You have been redirected to the main content area of the page.
75+ years of joyful childhoods
THE STORY OF HIGHLIGHTS
44 Pages, 2017, Director Tony Shaff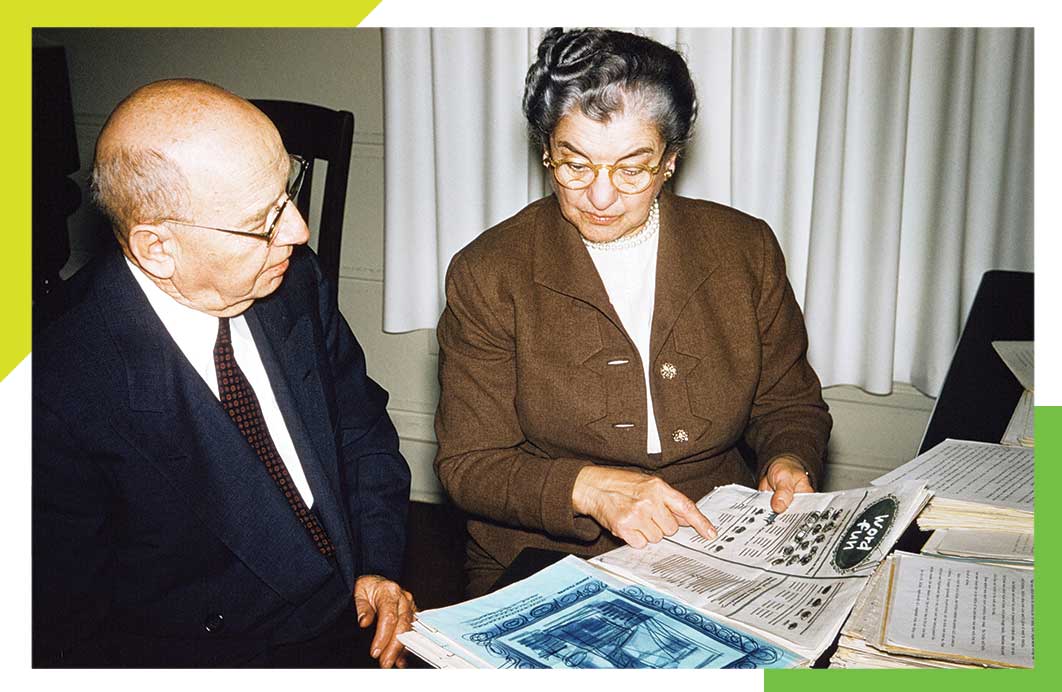 How It All Began
In a little two-room office above a car dealership, Highlights magazine was born in 1946.
Husband and wife Garry Cleveland Myers and Caroline Clark Myers, nationally recognized leaders in education and child development, filled the monthly magazine for children ages 6 to 12 with stories, adventures, brainteasers and, of course, iconic Hidden Pictures puzzles.
Highlights magazine reflected their philosophy that children become their "best selves" by using their creativity and imagination; developing their reading, thinking and reasoning skills; and learning to treat others with respect, kindness and sensitivity.
Today, we still believe that children are the world's most important people — and we've grown our family of products to find new ways to help children become CURIOUS, CREATIVE, CARING and CONFIDENT individuals. With 4 magazines, puzzle books, activity subscriptions, kids clothes, back-to-school essentials and more, there are so many ways that Highlights supports kids and the grown-ups who love them!

44 Pages and Counting …
It all started with a magazine. Now, we're creating more books, activity subscriptions and lifestyle gear for kids than ever before.
Can You Spot Highlights?
Dentist offices, your mailbox and … The Simpsons? Highlights magazine has been a household name for decades, including in our favorite TV shows and movies!
See a sampling of where Highlights has been popping up in pop culture over the years.
Highlights Around the World
The numbers keep growing! See how Highlights has helped create joyful childhoods across the globe over the last 75 years.