You have been redirected to the main content area of the page.
WE BELIEVE
children are the world's most important people
WE BELIEVE
Children Can Change the World for the Better
When children know that they matter, and what they think matters, they see the good in themselves and the world. They'll understand that every person has value and is deserving of respect and dignity. They'll learn that kindness is never wasted, and when we work hard and try our best, we show ourselves and others that we can do great things.
They'll know that – just like the grown-ups around them – none of us ever stops learning and growing.
WE BELIEVE
Children Can Grow Into Their Best Selves
For 75 years, we've been dedicated to helping families raise CURIOUS, CREATIVE, CARING and CONFIDENT kids.
Highlights' brand of wholesome fun is built on the philosophy that children become their best selves when they use their creativity and imagination; develop their reading, thinking and reasoning skills; and learn to treat others with respect, kindness and sensitivity.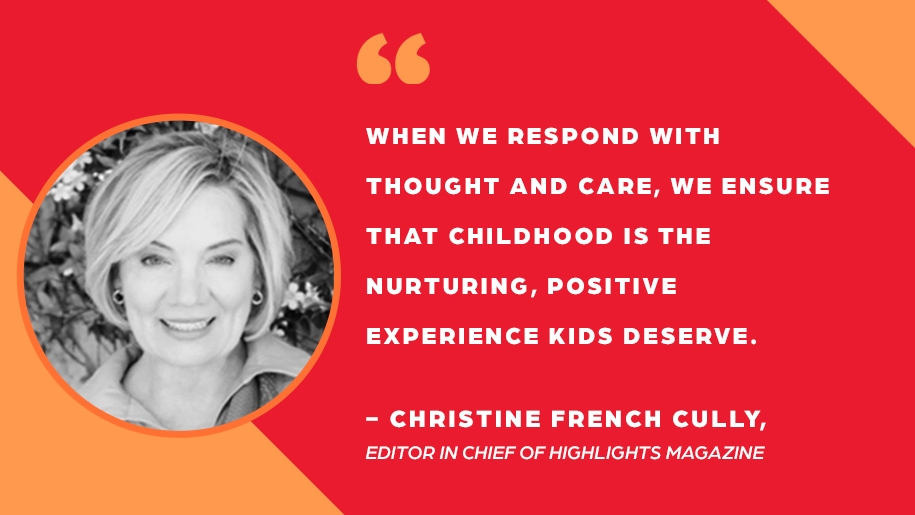 WE BELIEVE
Children Have Something to Say
At Highlights, we're leaning in and listening to kids' stories.
Since 1946, we've reached out to children through 75 years' worth of Highlights magazines, puzzles, books and gifts.
In return, kids have sent us more than 2 million letters, poems, drawings and more — and we've personally responded to each one.
So, what have we learned? Kids want to be heard, they have stories to share, and they need grown-ups in their lives to assure them that they're loved and safe.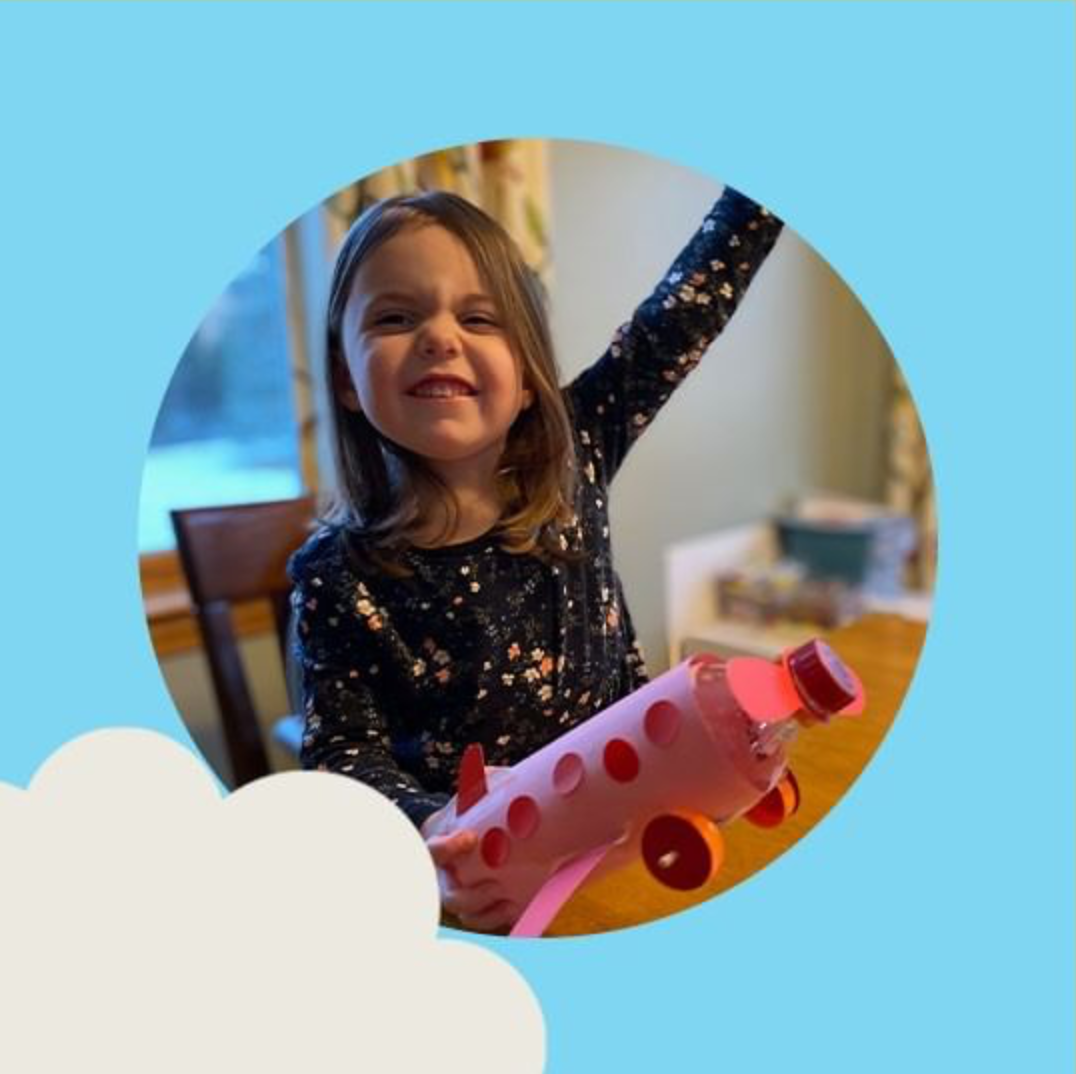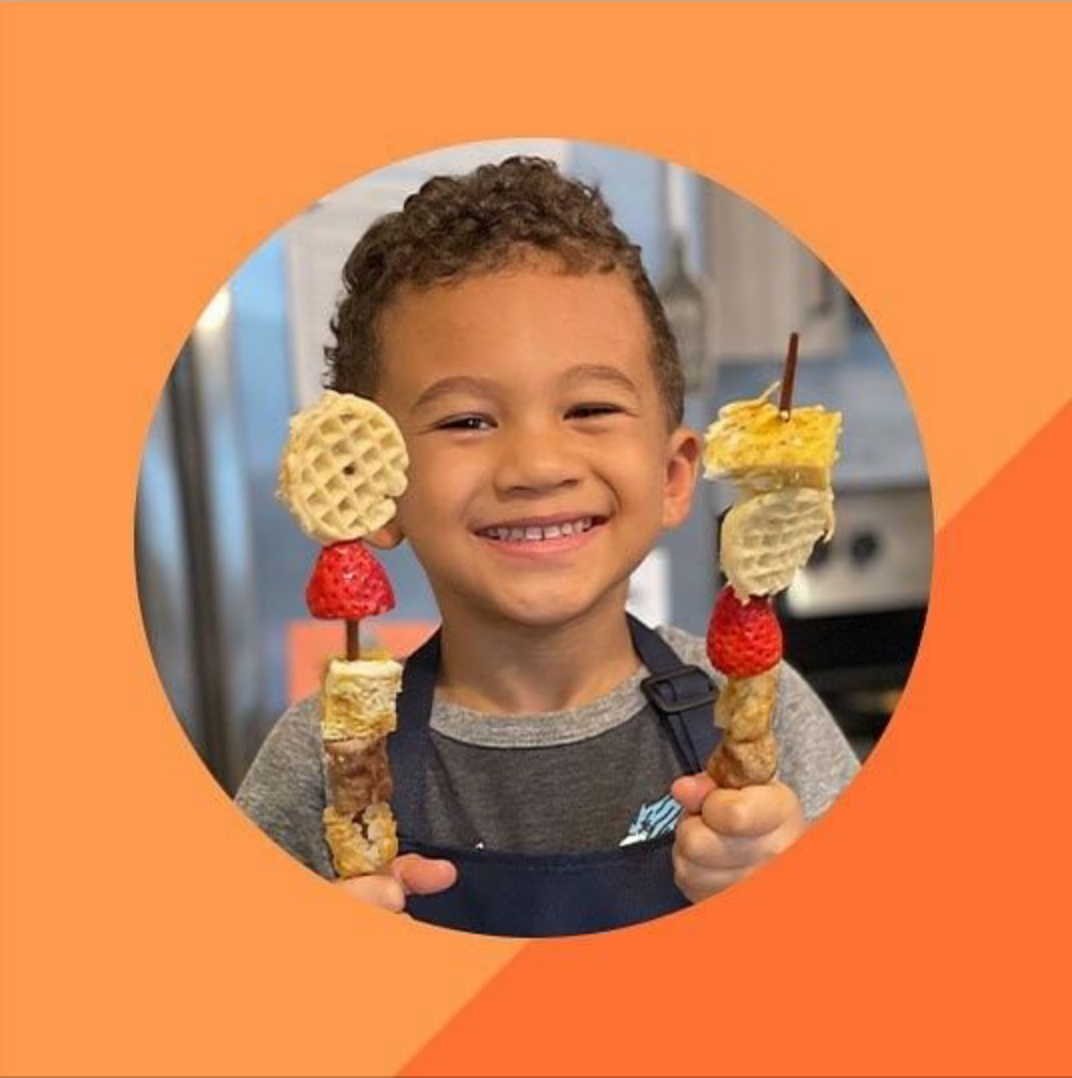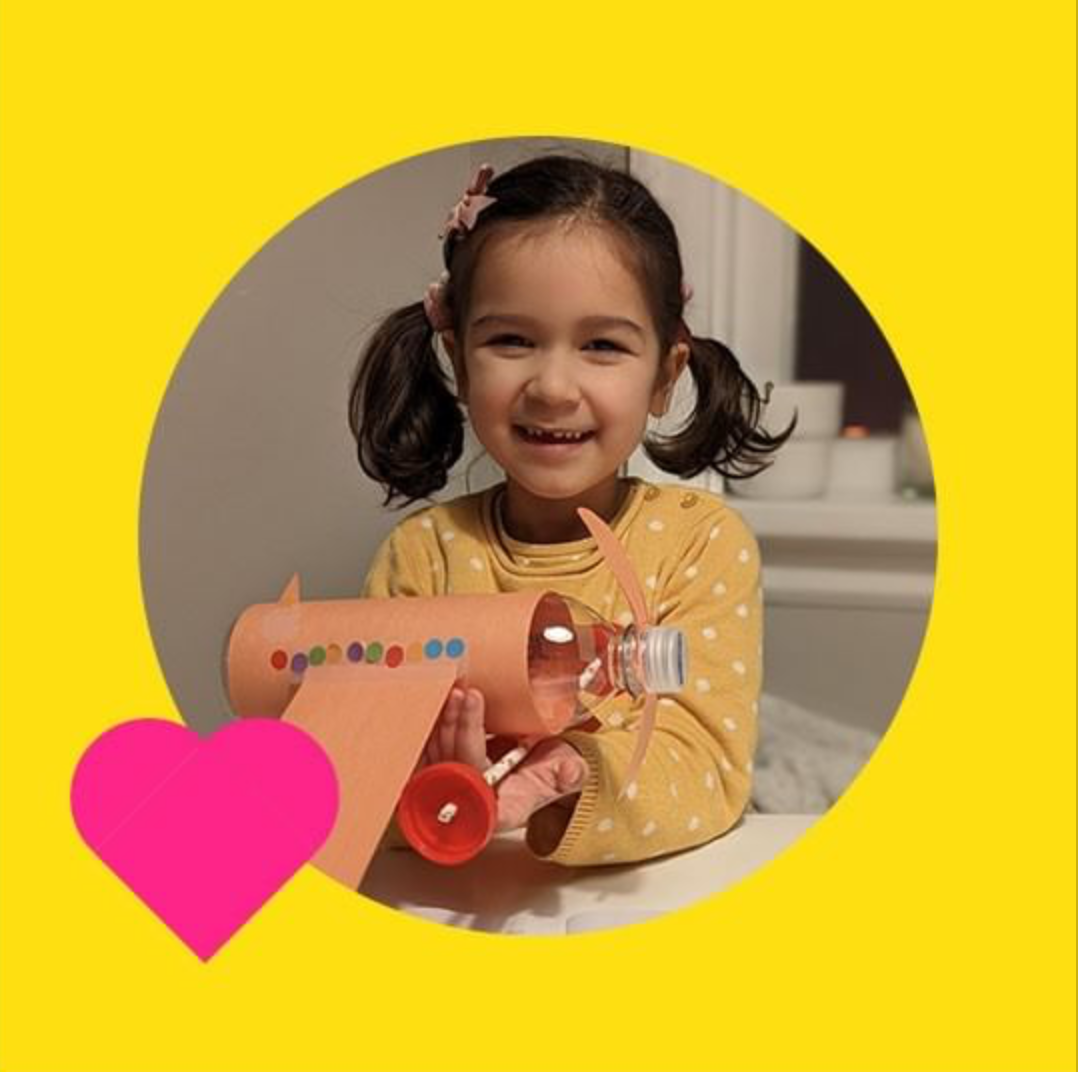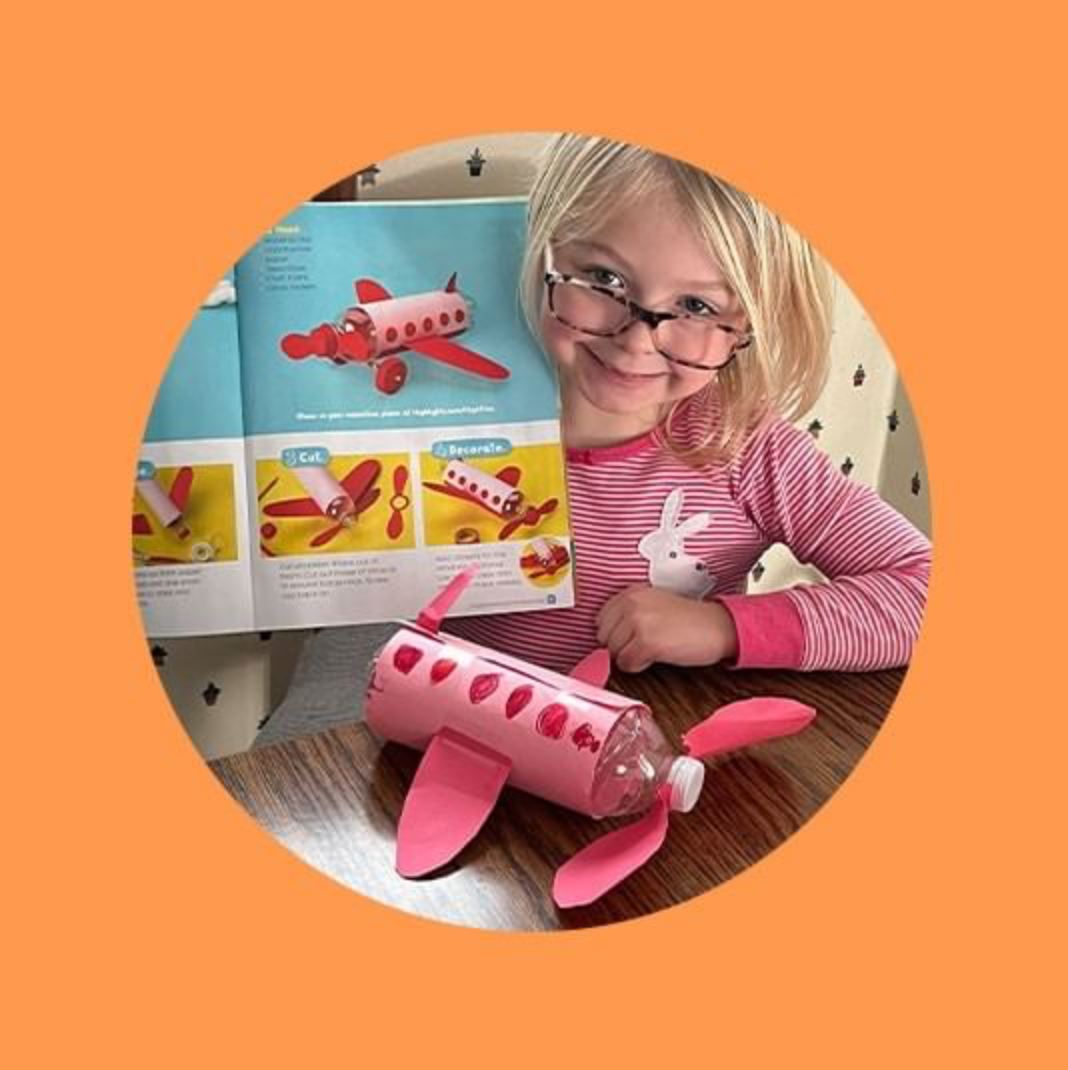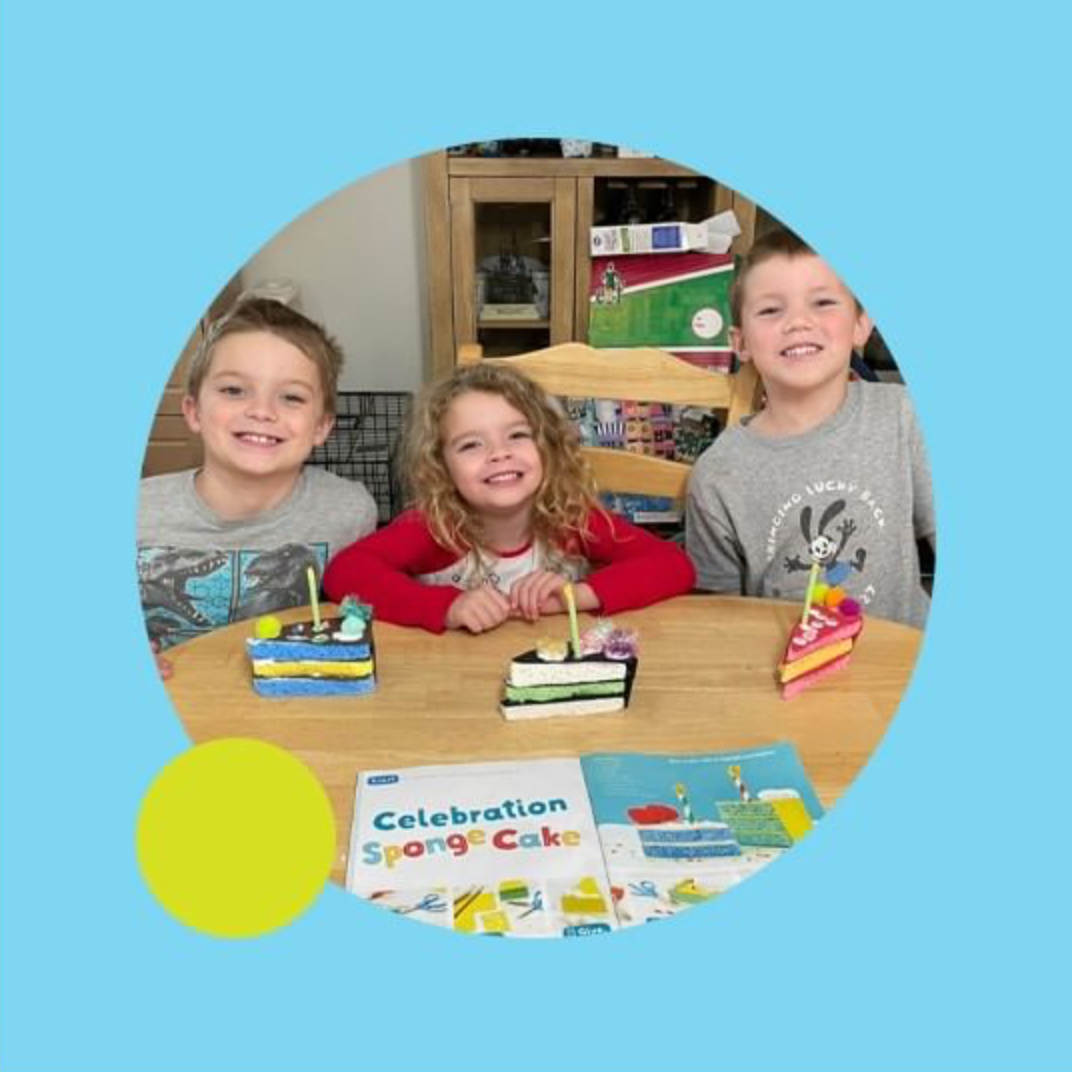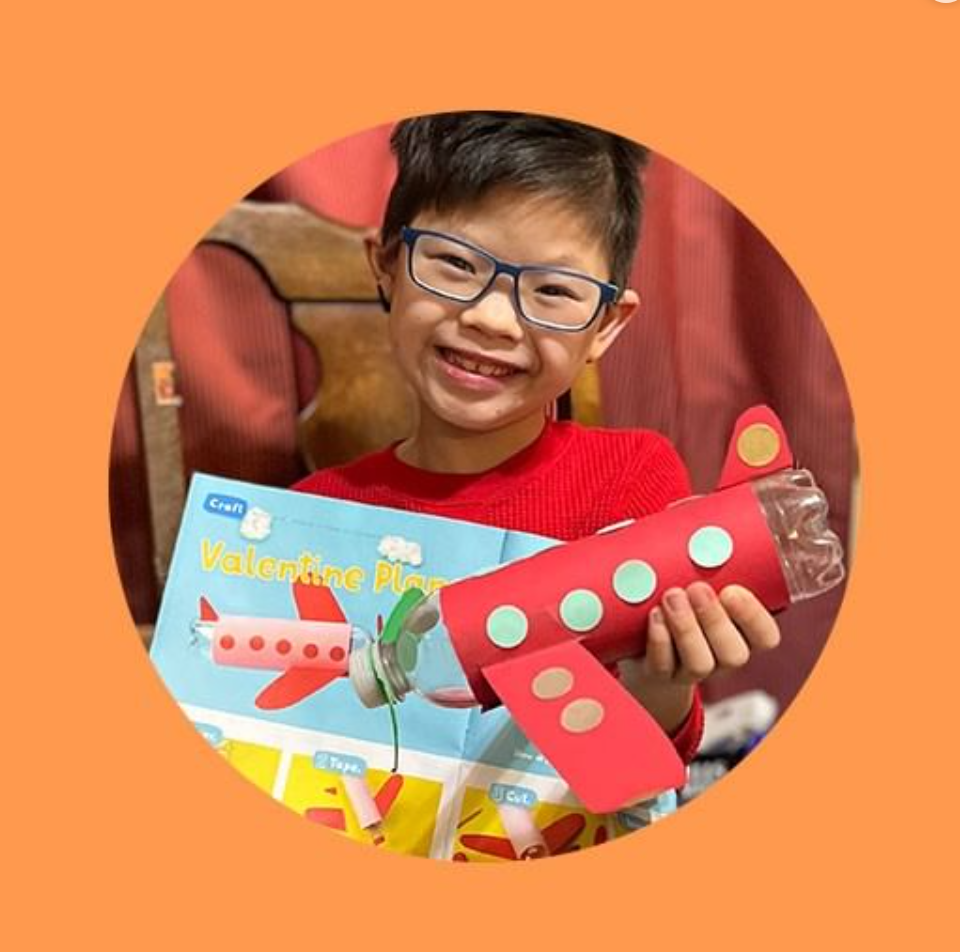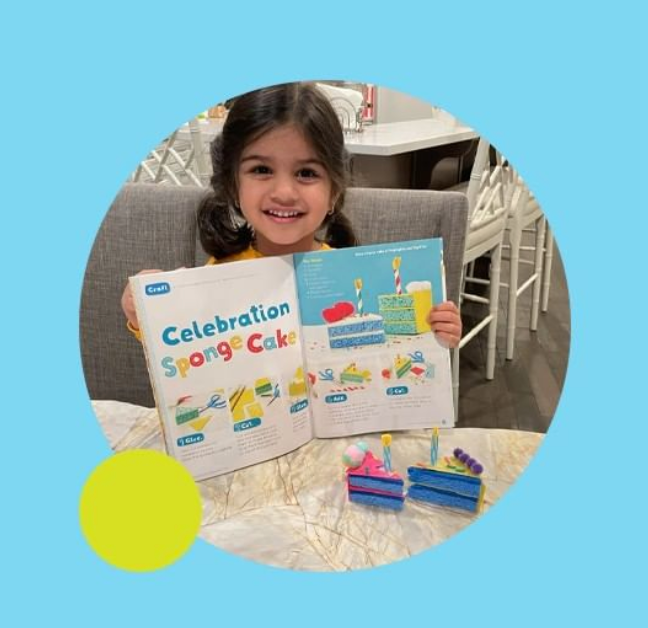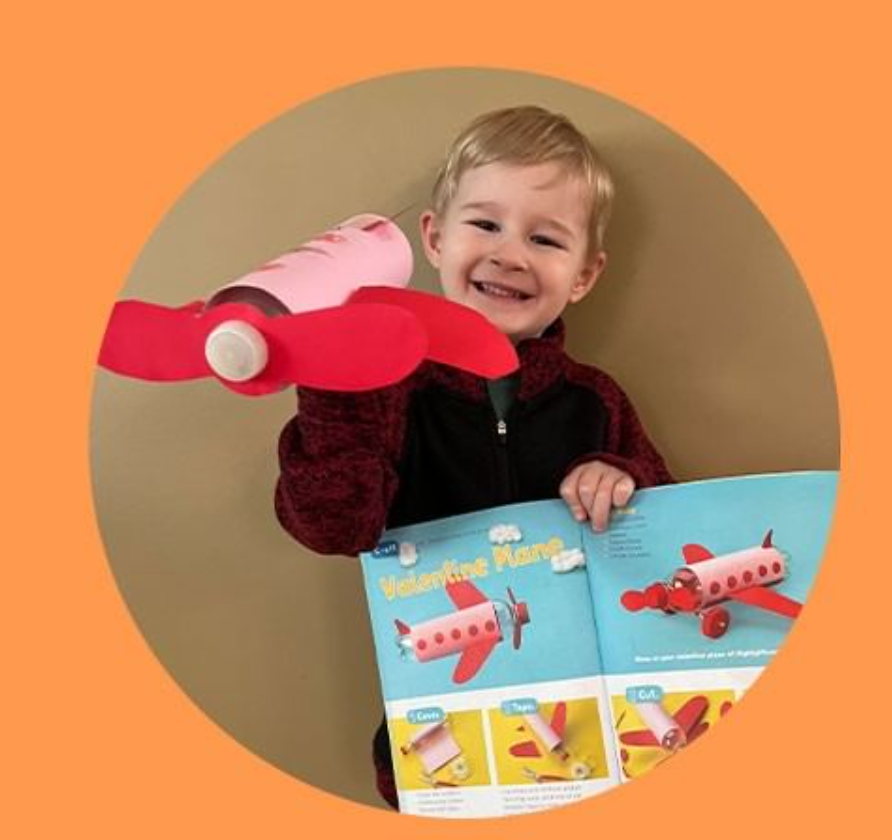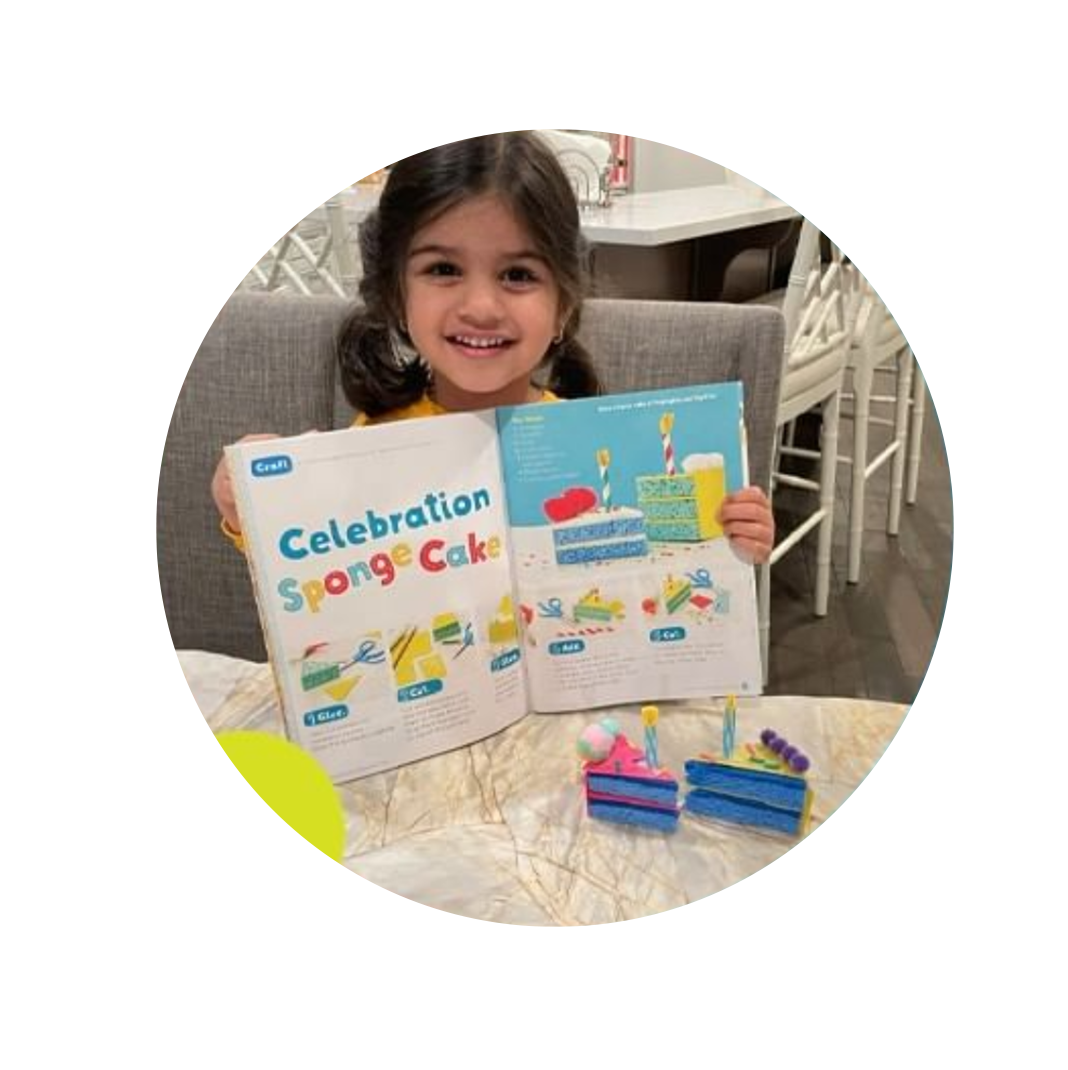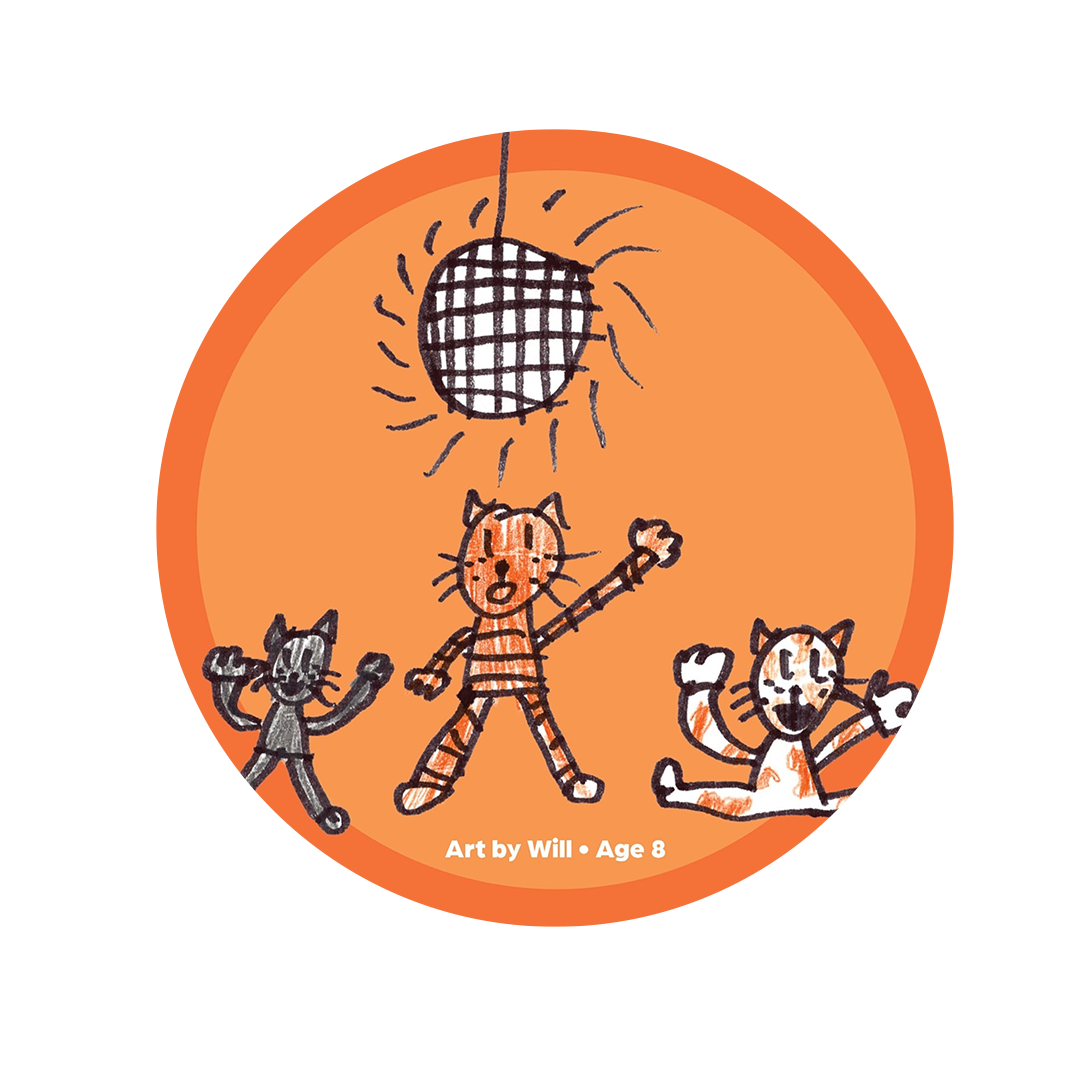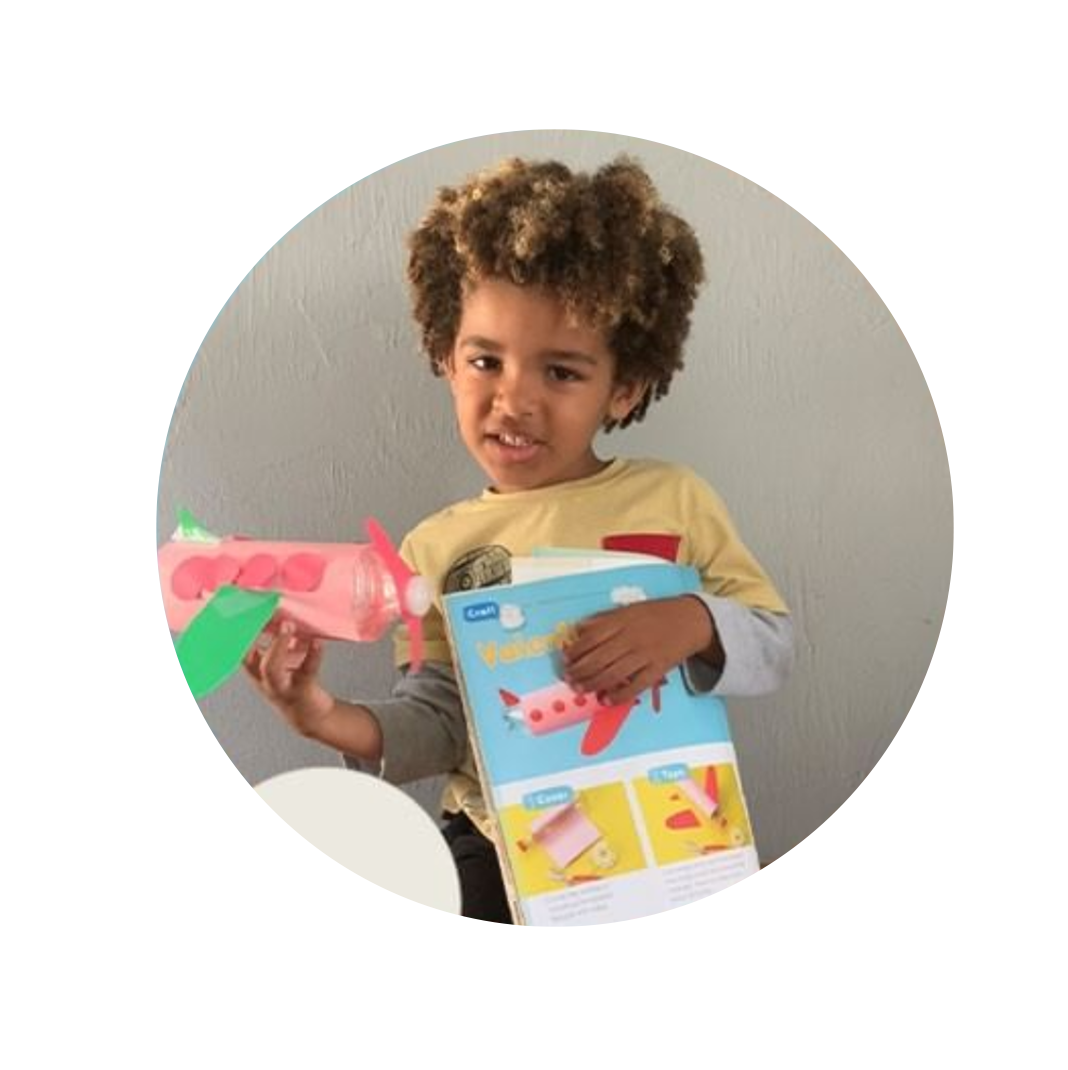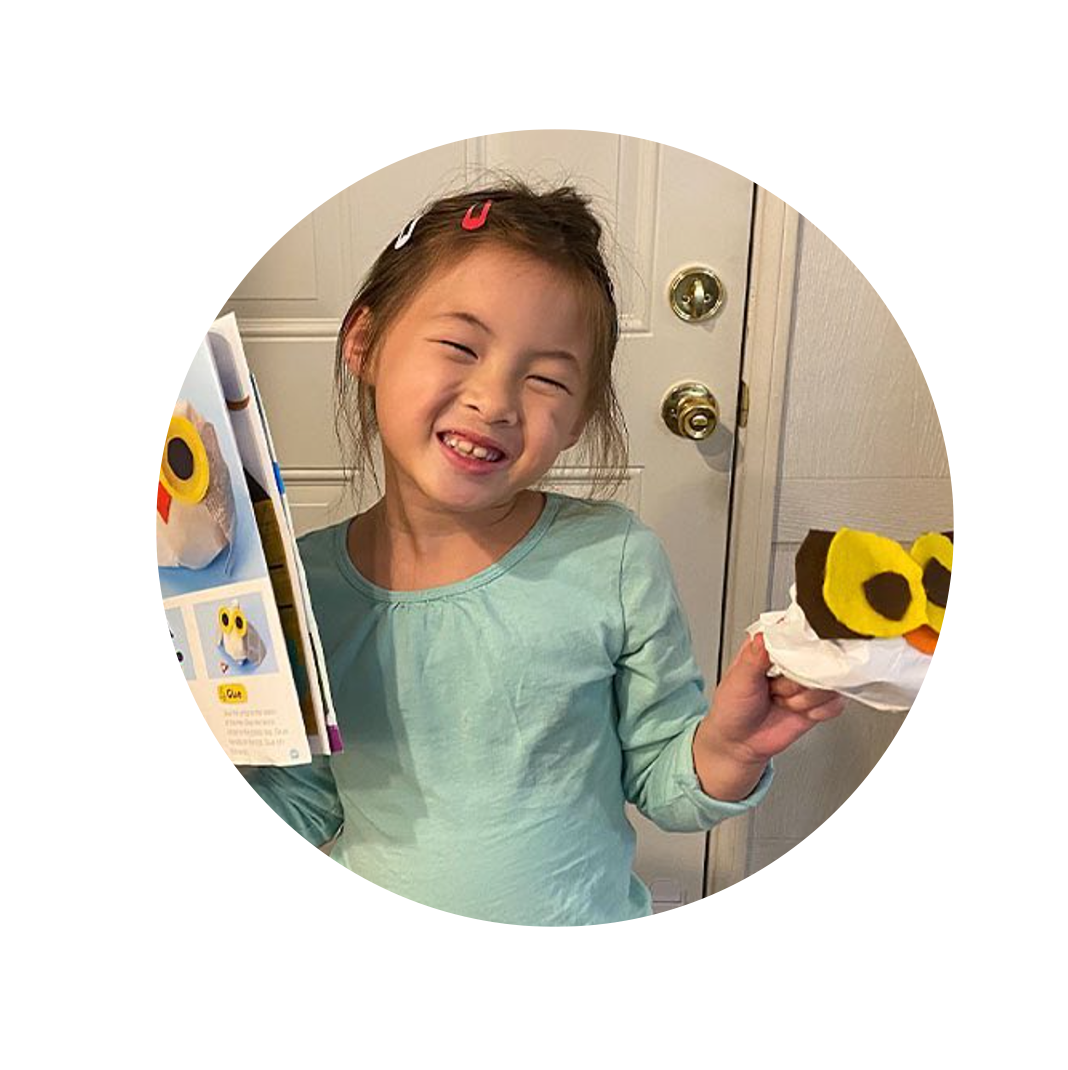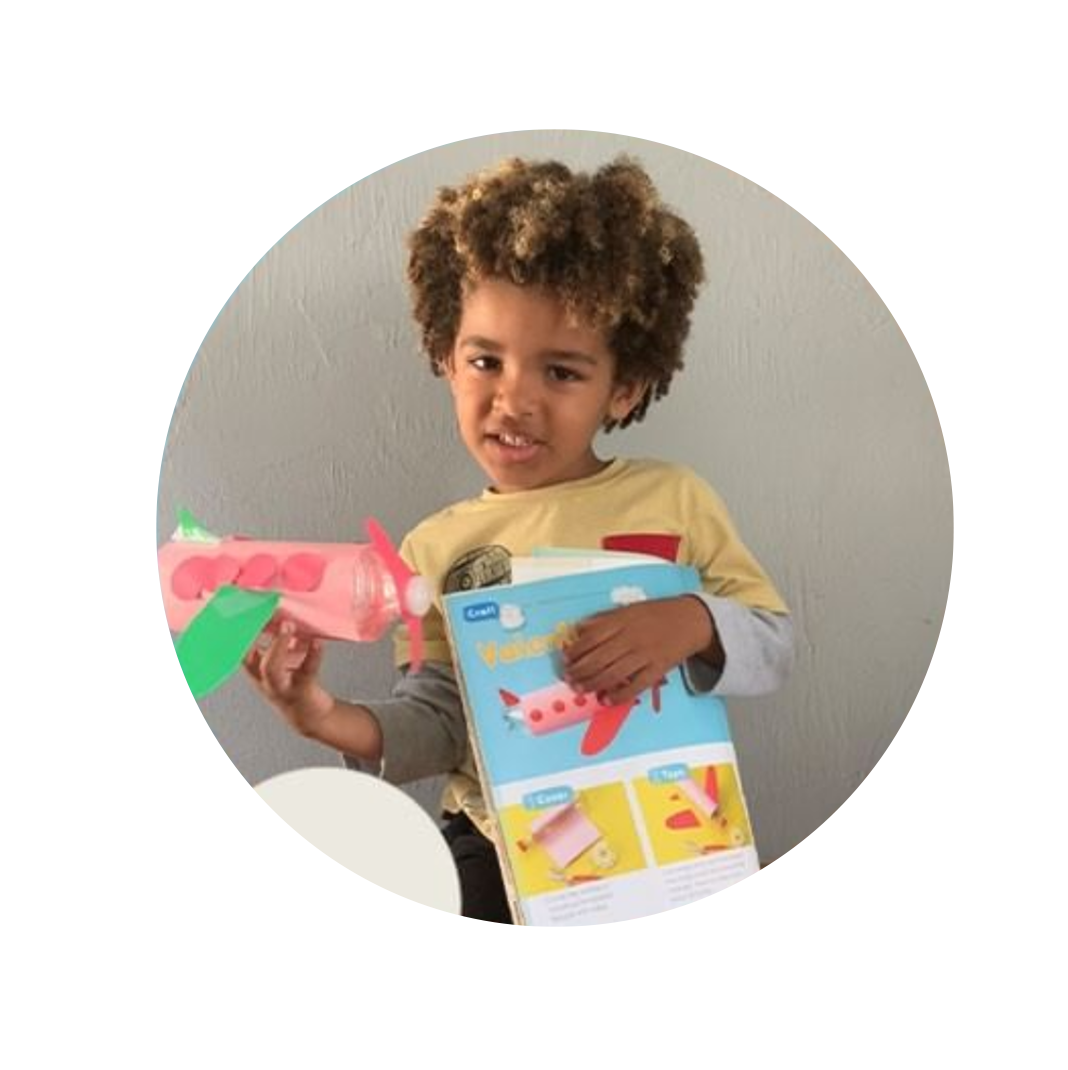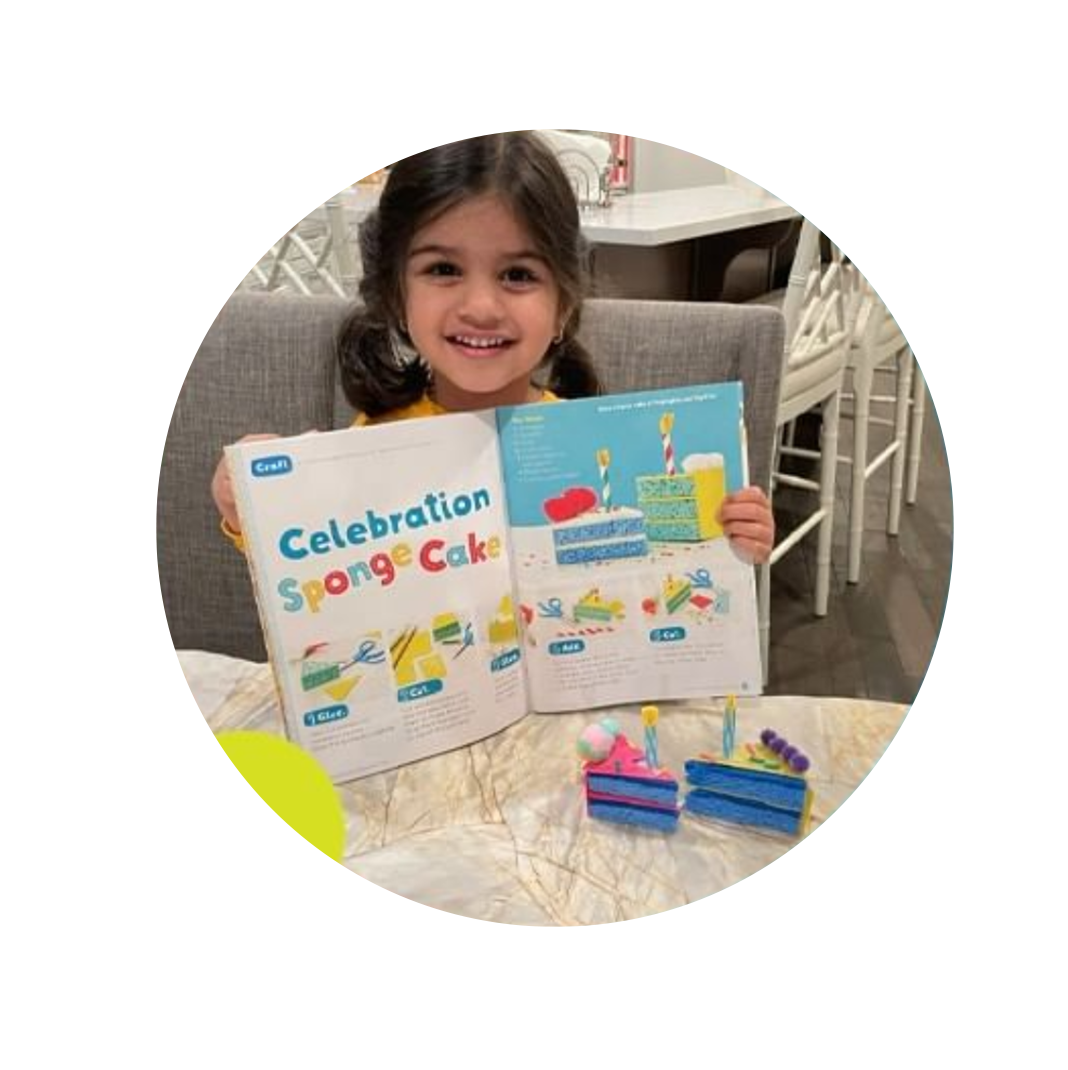 WE BELIEVE
all it takes is a page
Encouraging a child to discover their best self doesn't require big life changes. In fact, it's the small, everyday actions that can impact a child the most. All it takes is a story to spark imagination. All it takes is a conversation to nurture your connection. All it takes is a question (or three) to learn something new together.
IMPACT PARTNERSHIPS
when we work together, we achieve more
Our partnerships help bring awareness to the concerns of children.