You have been redirected to the main content area of the page.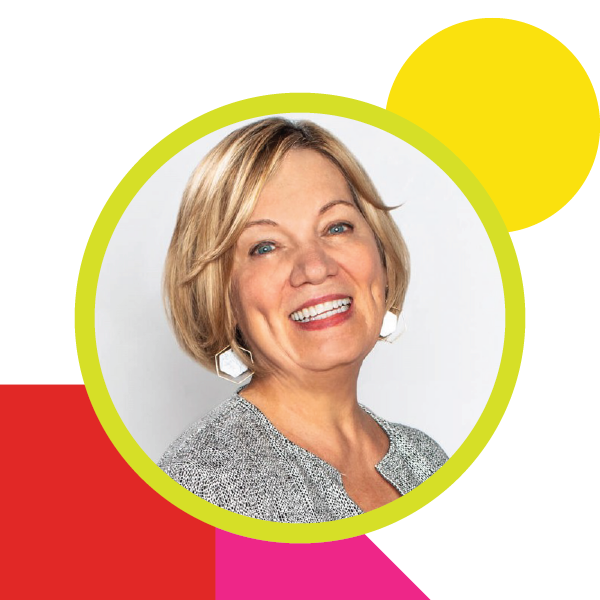 Chief Purpose Officer, Editor-in-Chief
Chief Purpose Officer, Editor-in-Chief
In her dual role as Chief Purpose Officer and Editor in Chief, Christine is key to developing the Highlights vision and brand. As Chief Purpose Officer, she focuses on Highlights beliefs and values, and works to help children change the world for the better. As Editor in Chief, she leads the company's guiding editorial principles and ensures that our products and experiences are aligned with our mission.
In addition, Christine is a Highlights brand ambassador, creating relationships with mission-aligned organizations and individuals, and creating ways to share Highlights' vision all over the world.
After 15 years in children's publishing, Christine joined Highlights in 1994. In 2011, she was also named an executive vice president of the Highlights Corporation. She's only the fourth editor in chief who has led Highlights during its 75-year history.
Christine has two grown children and a new grandbaby. She lives in Nashville, Tennessee.
Our Leaders