You have been redirected to the main content area of the page.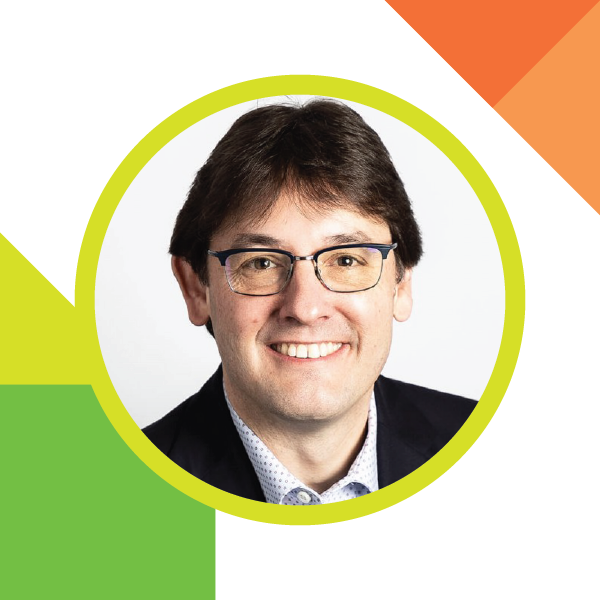 Chief Executive Officer
Chief Executive Officer
Kent is proud to serve as the CEO of the company that his great-grandparents, Garry Cleveland Myers, Ph.D., and Caroline Clark Myers, founded in 1946. While he's always been part of the Highlights family, he worked in scientific research and development, manufacturing and operations before officially joining the company in 2005. Today, he's still inspired by Highlights' mission to help children become their best selves, and is focused on making a greater impact in supporting children and families across the globe.
Kent received his bachelor's degree from Amherst College, and his doctorate in physics from Harvard University. He lives in Columbus, Ohio, with his wife and two sons.
Our Leaders