Celebrating our birthday with an extra 20% off your entire purchase – no code required!
The Best Fit for Their Age
What's New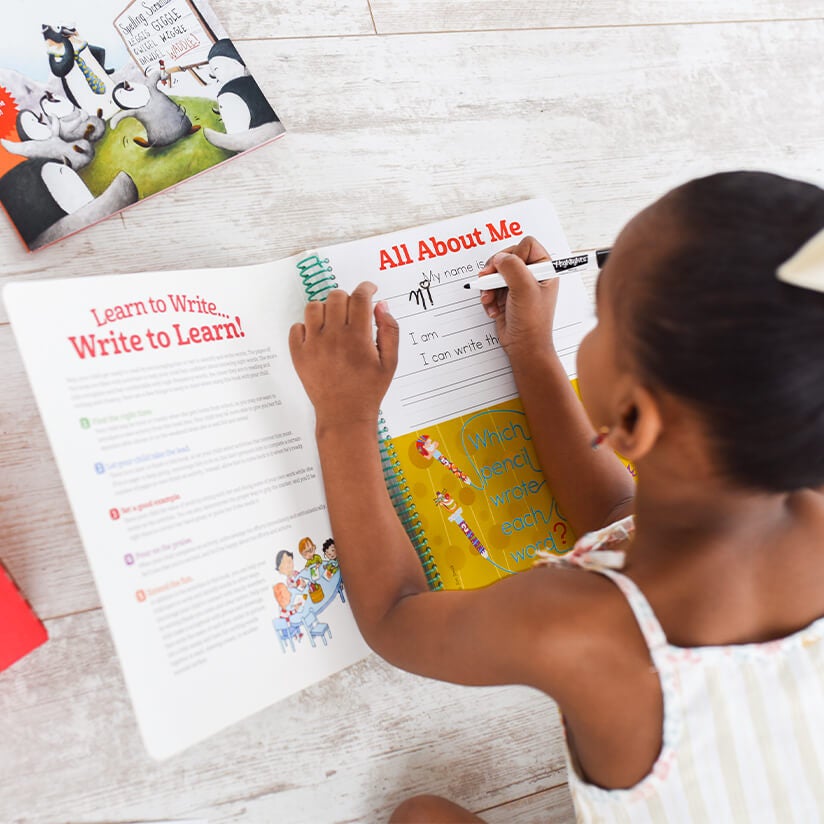 Catch Up or Get Ahead for Next Year
Fostering joyful learning for 75 years, these solutions boost school skills and confidence in the classroom.
Take-Along Activities to Go Anywhere!
Celebrate 75 Years with Huge Savings!
Need Help? Contact Customer Service