Shop at Highlights for Children
Shop tees and gear to get kids ready for school.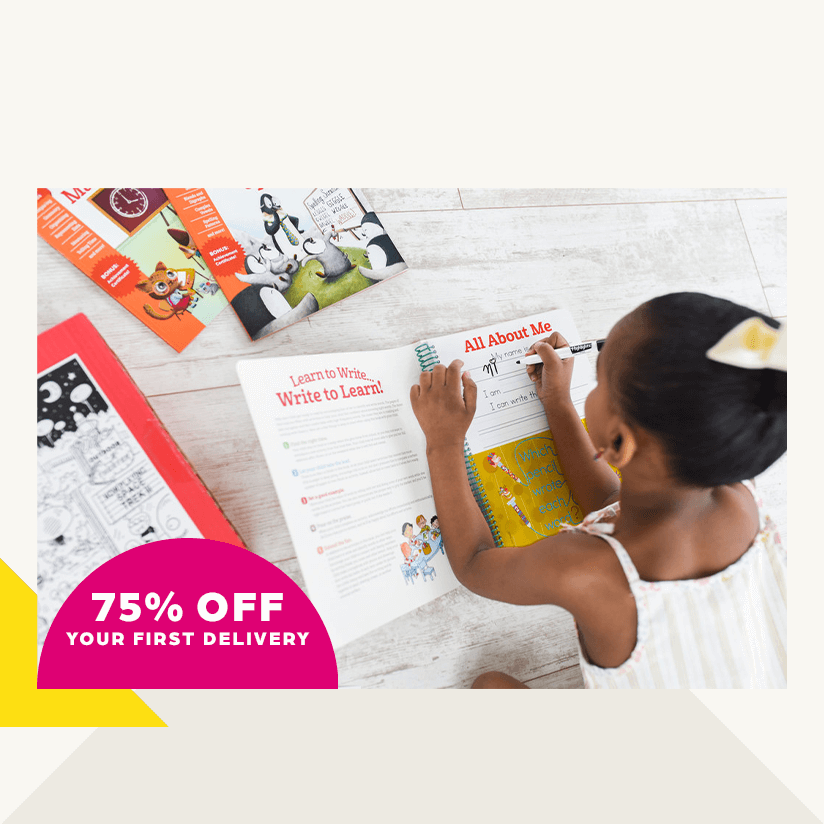 subscribe to support skills at home
Just 15 minutes a day can make a difference in kids' classroom readiness! Every delivery includes puzzles and stickers for stress-free skills practice. Your first box includes a FREE Starter Kit with a progress poster, parent guide and more!
Fall Activities They'll Love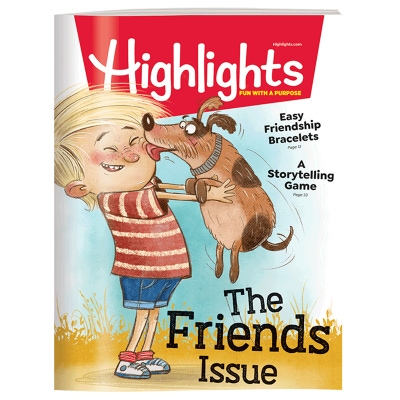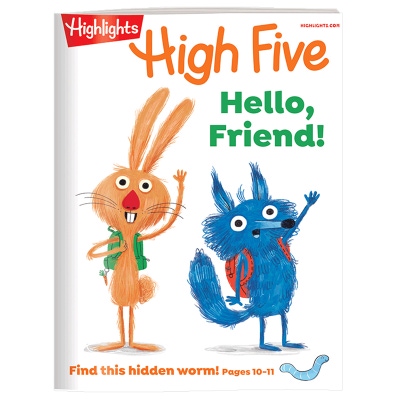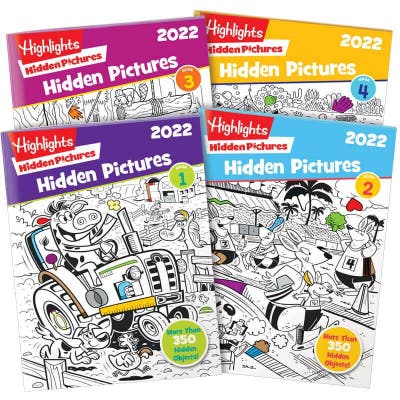 Bundle & Save! Over 25% OFF
---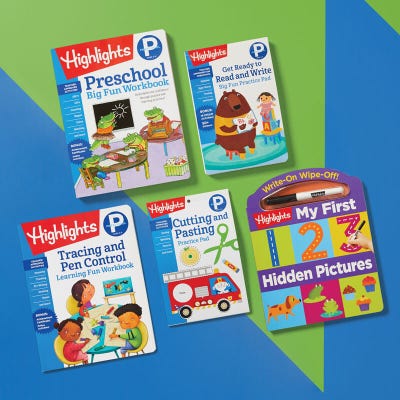 Bundle & Save! Over 15% OFF
---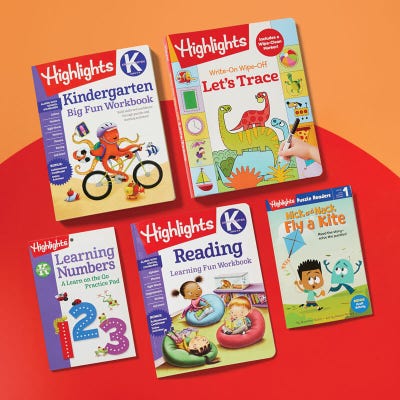 Bundle & Save! Over 15% OFF
---
Need Help? Contact Customer Service