ready for school
KIDS GEAR + LEARNING RESOURCES
Whether they're headed back as a first or second grader, or taking their first step into preschool learning, they'll be more confident if they feel ready for school. We have all the school essentials to support their journey … plus plenty of fun, too!
Back to School Essentials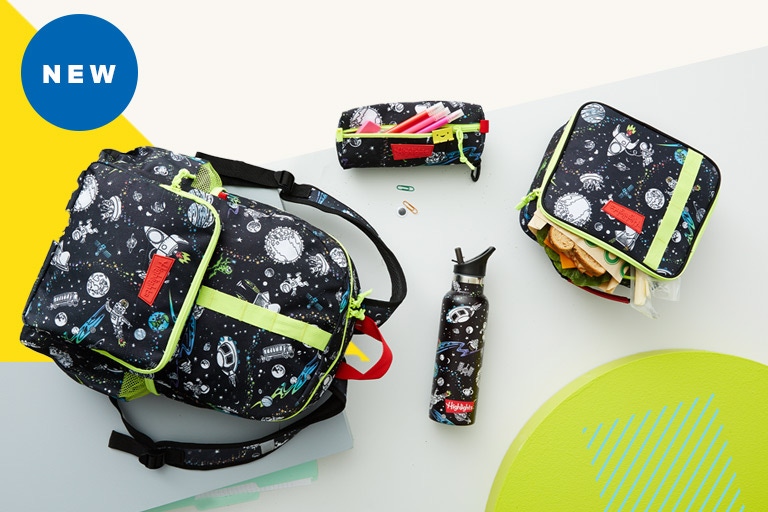 backpacks, lunch totes and more!
Everything they'll need to carry the most essential school supplies, our new collection of backpacks, lunchboxes, water bottles and pencil cases are full of the Highlights features kids love with the durability parents want.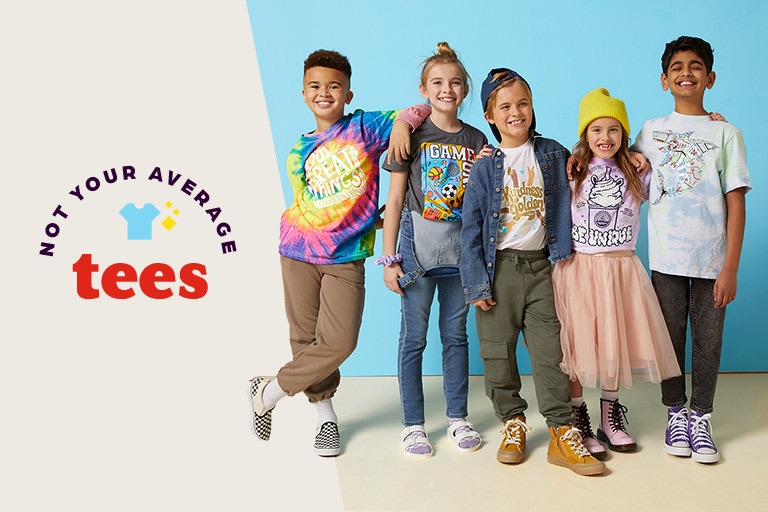 kids' graphic tees
Start the new year in style and inspire kids to do great things! These graphic tees feature empowering and positive messages combined with features they'll love – puzzles to solve, glow-in-the-dark ink, hidden objects and more!
Grade-by-Grade Learning Guide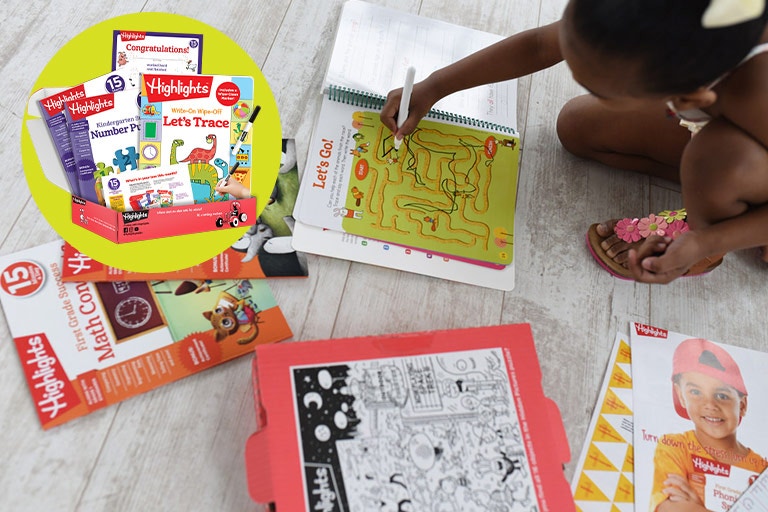 learning activity boxes
The quickest way to support learning at home, our learning subscriptions arrive with new skills to practice each month. Developed with teachers, these 15-minute lessons make it easy to reinforce school skills and build confidence.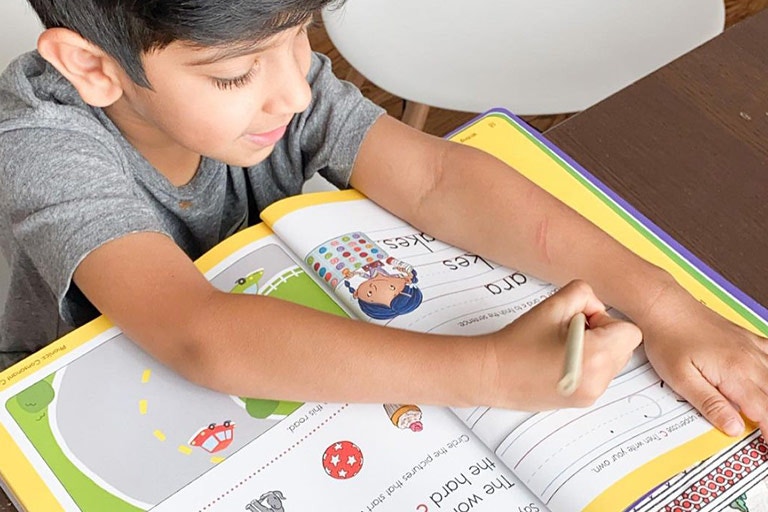 school success packs
These curated bundles are packed with practice on one subject or spanning a whole grade level — plus puzzles, humor and more to keep kids interested. Created to support school readiness for ages 3 to 12, bundles make it easy.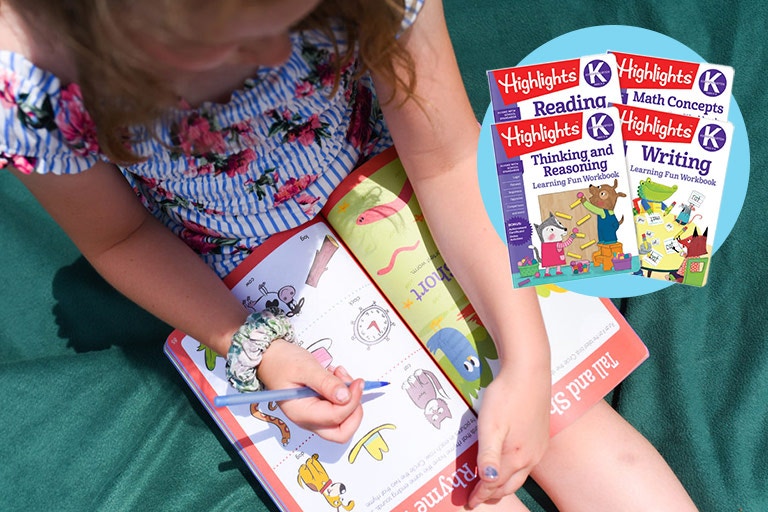 take workbooks along
Boost their confidence in math concepts or give them extra practice writing, spelling and more … there's a workbook for just what they need. Whether you take them on the road or use at home, they're a fun way to reinforce learning.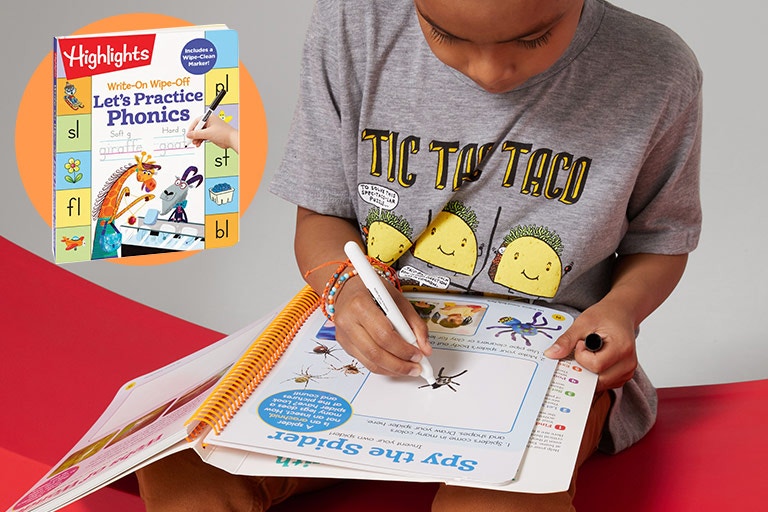 practice over and over
With these reusable, dry-erase books, kids can practice anywhere and gain confidence in their skills! Created for preschool, kindergarten, grades 1 and 2, each activity features our signature blend of puzzles and learning.