Shop at Highlights for Children
Shop summer fun activities that are perfect for at-home entertainment.
A Summer of Big Possibility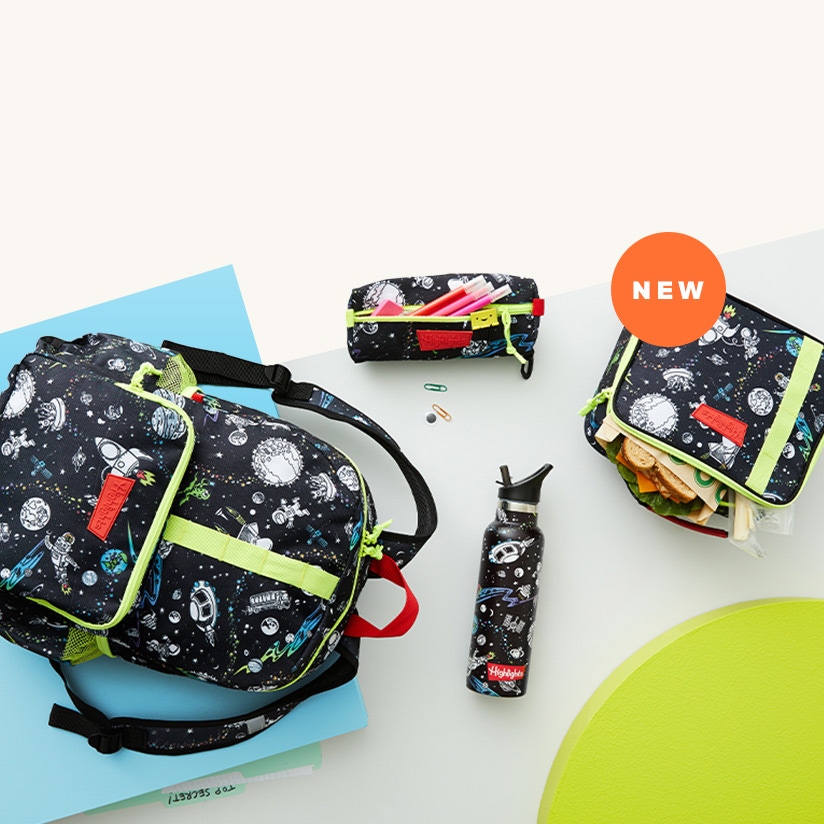 pack up for adventure
Whether they're heading to camp, a sleepover or the classroom, kids can hold all their essentials and show off their individuality with our brand-new backpacks. The weather-resistant material comes in 4 unique prints to suit every explorer's style.
Subscriptions Keep the Fun Coming
Need Help? Contact Customer Service