Shop at Highlights for Children
New discoveries in each issue of our magazines, now up to 67% off plus 2 free gifts!
Our new book for adults, Dear Highlights is here – order your copy now.
What's New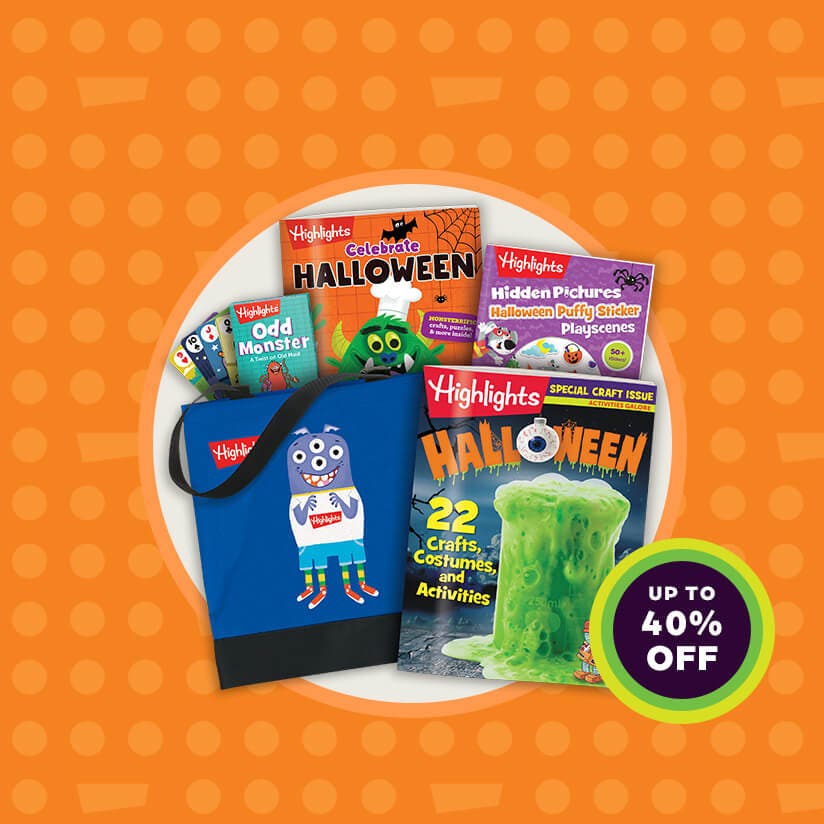 so many treats to find
With our gift sets, you'll find a bundle of activities, puzzles and books tailored to their age — give as one gift or a few little ones!
Need Help? Contact Customer Service