You have been redirected to the main content area of the page.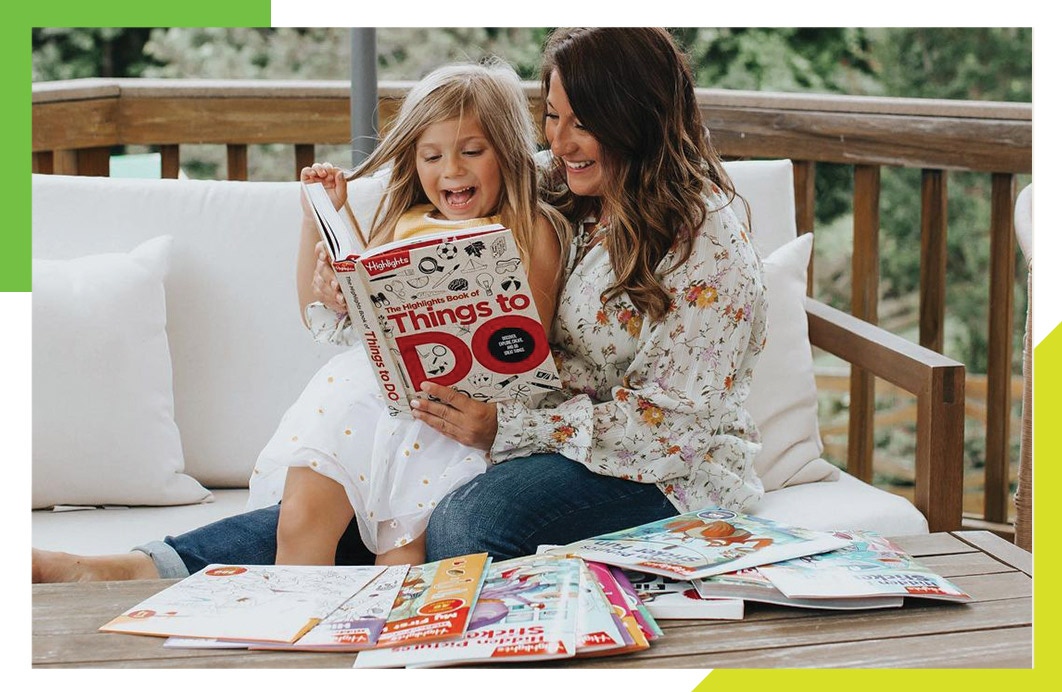 We're always looking for mission-driven, like-minded partners to help us bring joyful learning to kids of all ages.
With an incredible history and a deep awareness for what kids love, Highlights can bring FUN WITH A PURPOSE to your customers (and more sales, awareness and engagement to you!) through ...

These are just a few of the many ways that Highlights can collaborate with your brand ...

Contact Us
For more information about the above, or to bring us a new idea about how to partner, please contact The M Zone.