You have been redirected to the main content area of the page.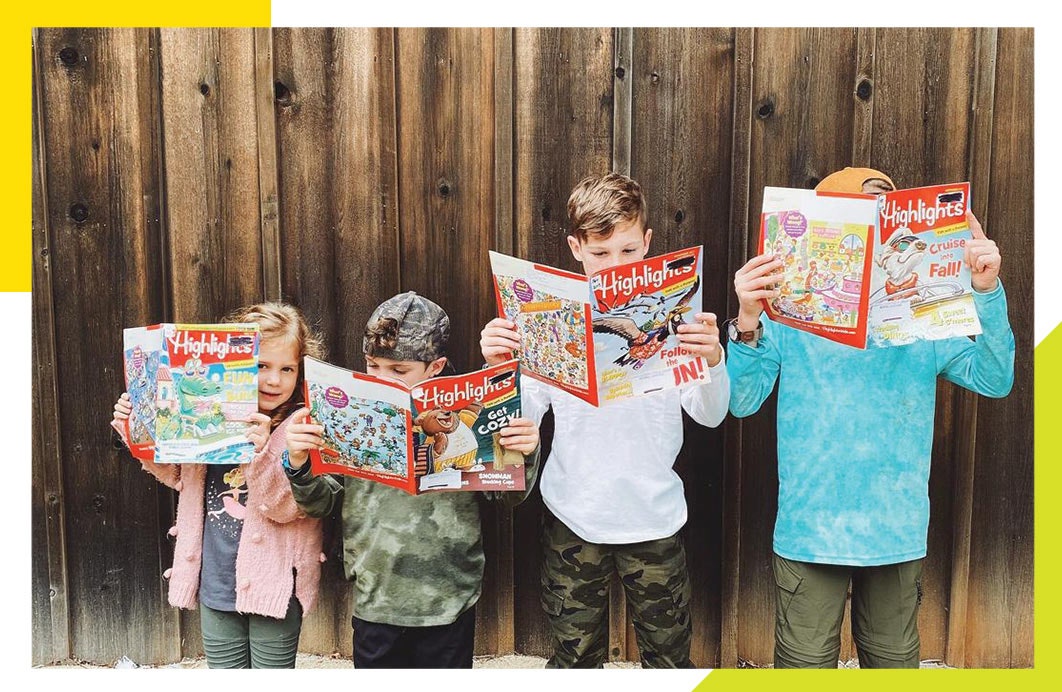 What is it?
Highlights delights kids of all ages with our FUN WITH A PURPOSE variety of magazines, books, games, kids gear and more.
If you have a website that's visited by moms, dads, grandparents, teachers, caregivers or anyone else looking for family fun, you can profit by linking to Highlights. Each time one of your visitors clicks on a Highlights link from your site and makes a purchase, you'll earn a referral fee. It's quick and easy!
What's in it for me?
Highlights is an iconic brand for parents, grandparents, caregivers and children. By sharing Highlights with your audience, you'll be delivering an instantly recognizable, trusted product that's sure to resonate with kids and grown-ups alike!
Program Benefits
Up to 10% commission on sales of Highlights products

30-day cookie

Full inventory of links, banners and promotions

Access to product catalog

Free to join

Major brand recognition — Highlights has been creating joyful childhoods for 75+ years!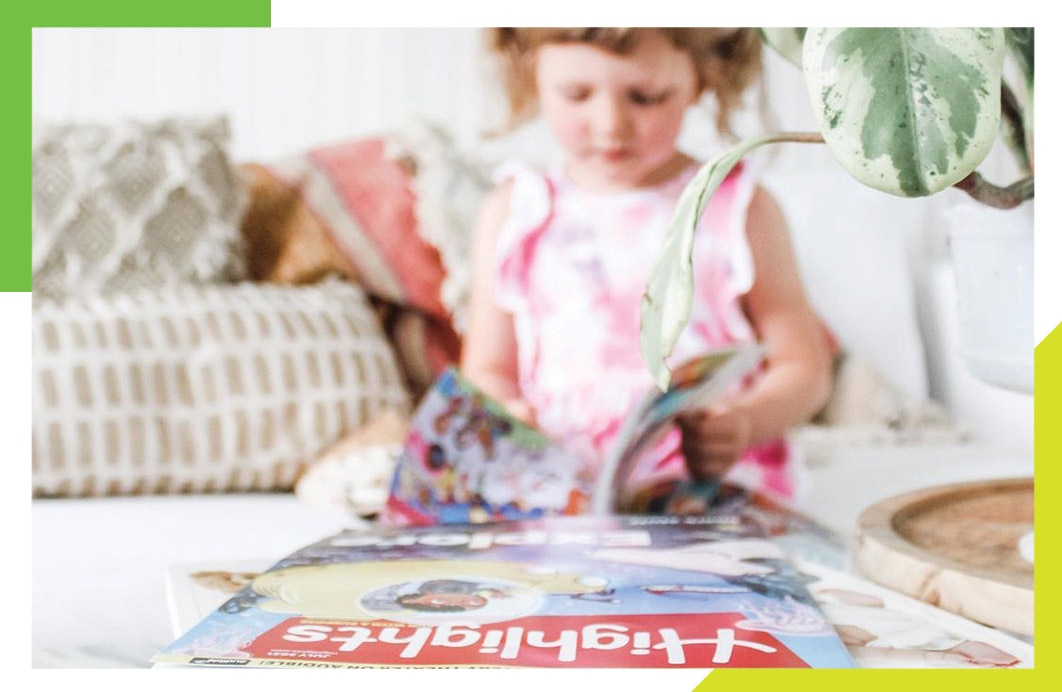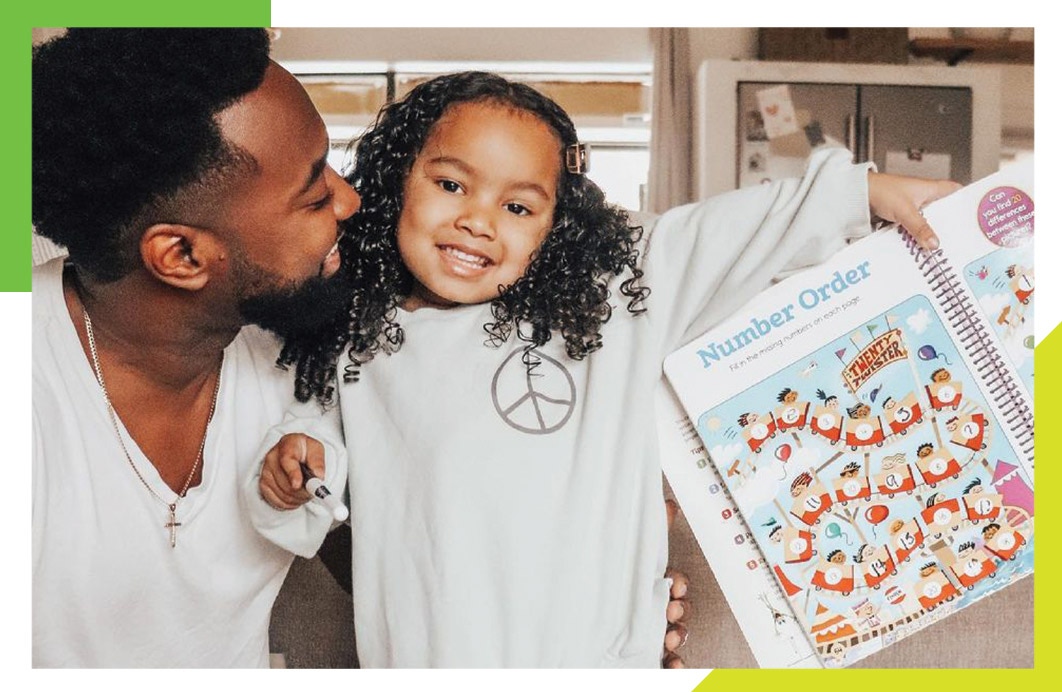 How does it work?
We've teamed up with the Commission Junction network to track affiliate activity and provide you with resources to increase the success of your program.
Sign up through our partner Commission Junction

Once your application is reviewed and approved, you will receive an email with your log in credentials to CJ portal

Log-in to access the portal and your exclusive link(s), plus offers and creative assets

Post your content and include your exclusive link

For every product purchased through your like, you'll receive commission from us!