You have been redirected to the main content area of the page.
Hello Library Audio Editions
Have even more fun with your little one when you listen to the audio editions of your Hello Library books!
Click the links below to download audio narrations of each book, along with bonus expert videos that recommend more ways to enjoy learning with Hello.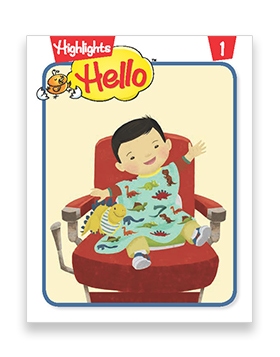 Hello Library Book 1
Can You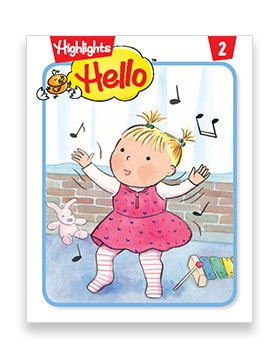 Hello Library Book 2
Let's Move!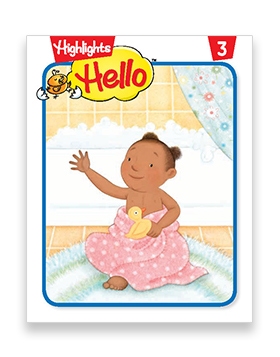 Hello Library Book 3
Shapes

Hello Library Book 4
My Workbench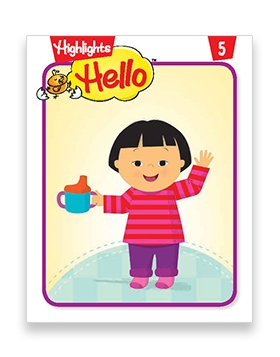 Hello Library Book 5
Playgrounds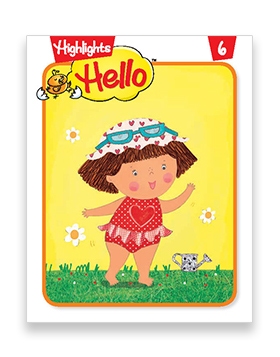 Hello Library Book 6
Water Fun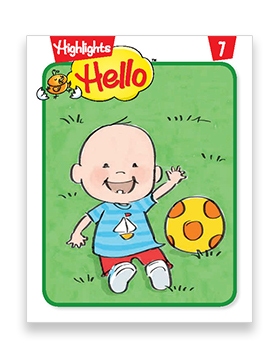 Hello Library Book 7
The Sound of W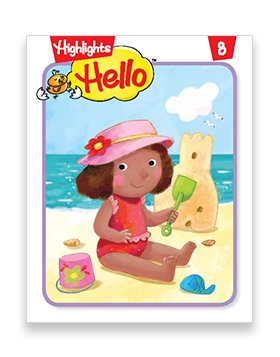 Hello Library Book 8
Clean Up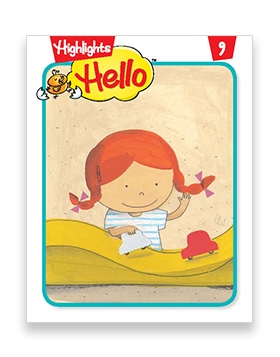 Hello Library Book 9
Bath Time Fun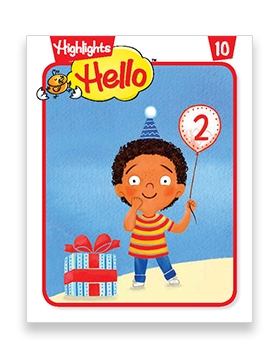 Hello Library Book 10
Rhythm and Rhyme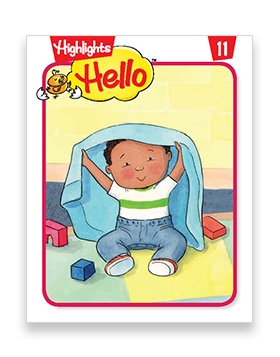 Hello Library Book 11
How Many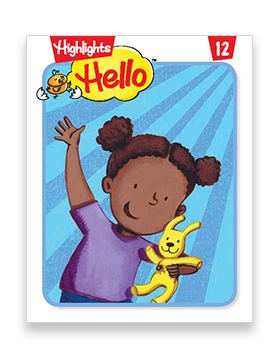 Hello Library Book 12
Good Night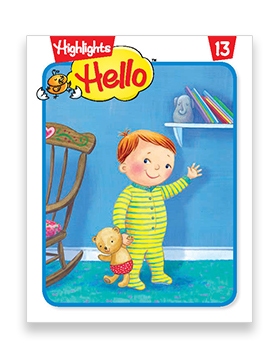 Hello Library Book 13
Daily Routines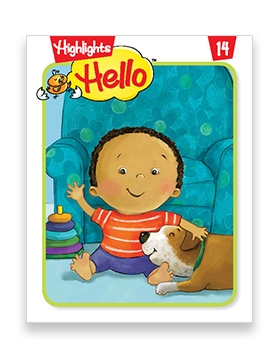 Hello Library Book 14
Where Is It

Hello Library Book 15
Back and Forth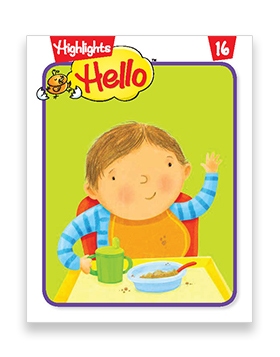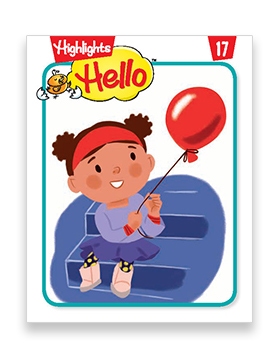 Hello Library Book 17
Say It Again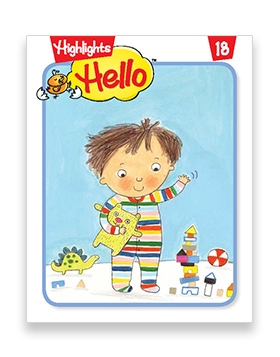 Hello Library Book 18
In and Out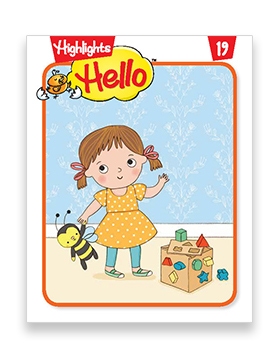 Hello Library Book 19
Bath Time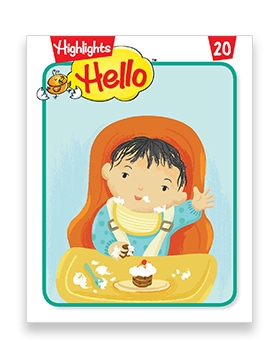 Hello Library Book 20
Let's Move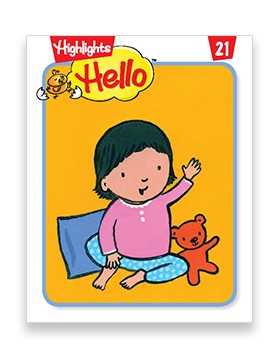 Hello Library Book 21
My Favorite Toy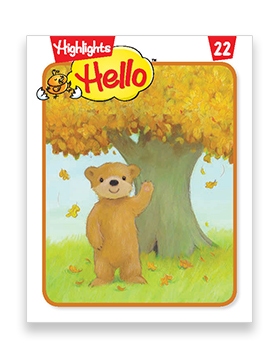 Hello Library Book 22
Babies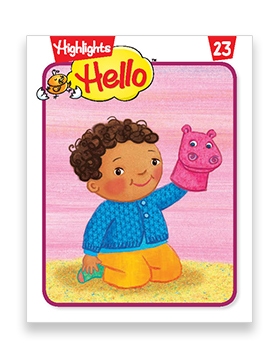 Hello Library Book 23
The Letter P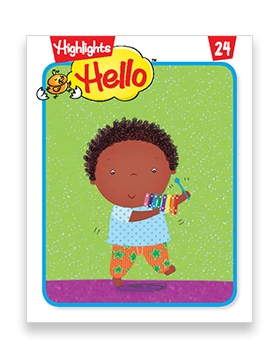 Hello Library Book 24
What Color Is It