You have been redirected to the main content area of the page.
https://www.youtube.com/embed/TPmxu400f3w?rel=0&width=375&height=315&inline=true#playdetails
WHAT'S HIGHLIGHTS HANGOUT?
It's a magazine-style podcast that families will love sharing together.
Every month you'll hear features like:
"Goofus and Gallant"

"The Hidden Sound Game"

Wow-worthy science questions

Stories, skits, songs and riddles

And more!
WHO'S AT THE HANGOUT?
All of your child's favorite Highlights characters are waiting for you, along with NEW friends, including: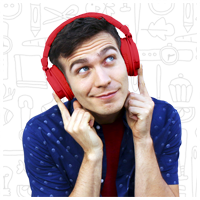 Hangout host, Emmy nominee and Grammy-award winning children's entertainer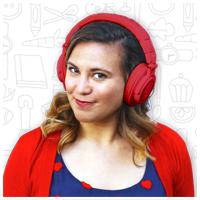 Hangout host and member of Barrel of Monkeys, an award-winning education and improv organization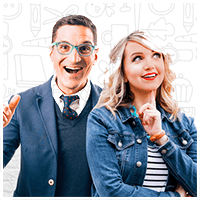 Guest science experts and NPR Wow in the World podcast hosts