You have been redirected to the main content area of the page.
Diversity, Equity, Inclusion & Belonging
Championing our differences to make a stronger and better workplace.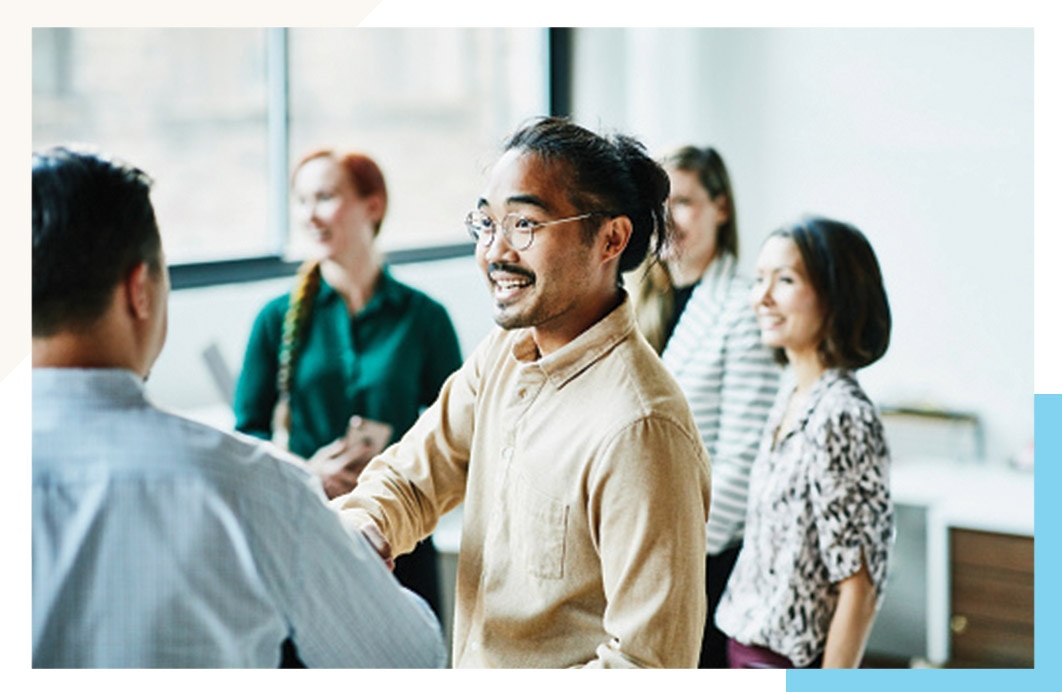 What Does This Mean?
At Highlights, we're championing Diversity, Equity and Inclusion (DEI) policies and initiatives that encourage all of us to be our best selves. As individuals and as an organization, we strive to act as change agents to foster, include and elevate diverse voices to ensure they're reflected in our work culture, the products we create and the communities we serve.
Diversity is understanding, accepting and valuing the range of human differences, including, but not limited to, race, ethnicity, gender, gender identity, sexual orientation, age, social class, physical or mental abilities or attributes, religious or ethical values systems and national origin.
Equity is recognizing the fact that access to opportunity, information and advancement will not be the same for everyone, and striving to identify and eliminate barriers that have prevented full participation of some groups.
Inclusion is the building of a culture of belonging, where differences and perspectives are invited, valued and celebrated, as we seek to bring traditionally excluded individuals and groups into processes, activities and decision-making in a way that shares power.
Our Promise
We can only help children become their best selves when our company and our content accurately reflect the lives and experiences of ALL children. We will actively take accountability for promoting openness by confronting bias and discrimination, and by increasing diverse representation in all levels of the company, especially in leadership and critical roles.
We do this so that every member of the team feels they belong. We strive to create an environment where all are respected, included and heard, and can show up as their authentic self every day.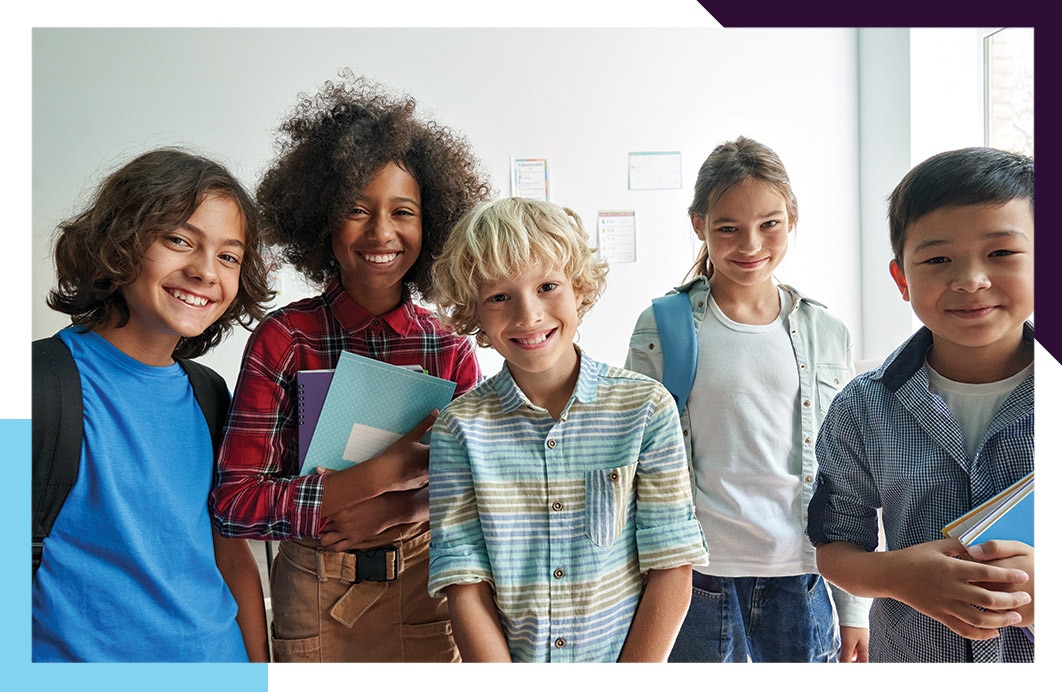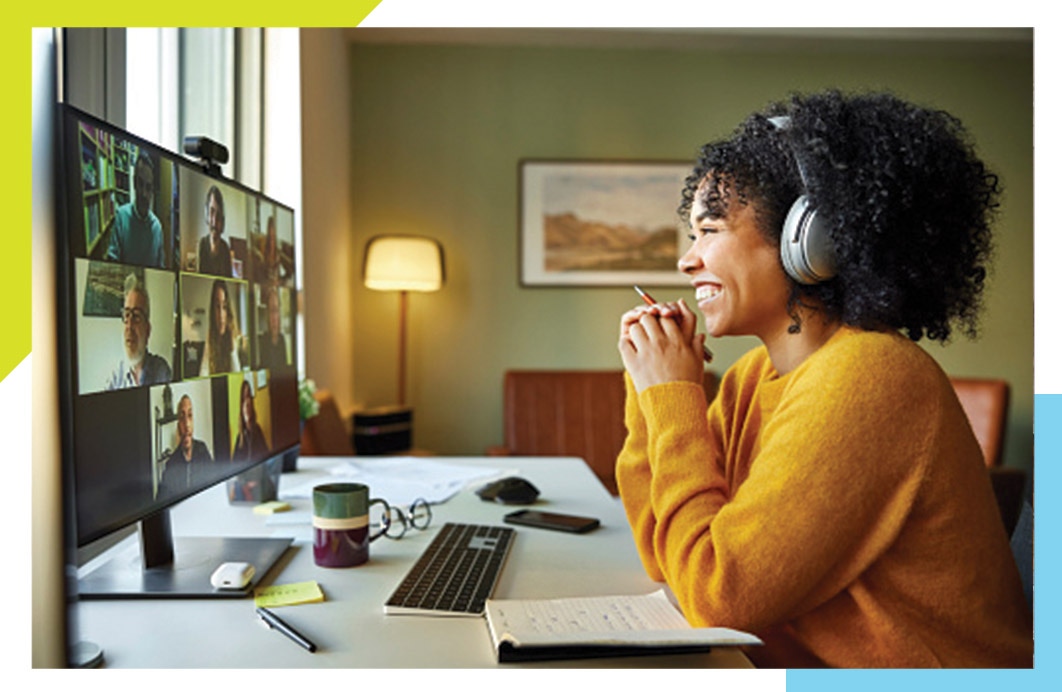 Our Commitments
In order to champion DEI at Highlights, we promise to hold ourselves and our leadership accountable as we promote systemic, measurable change that lasts for future generations.
Set organizational goals with leadership teams, and check in on these goals often

Recruit, develop and retain a diverse employee group of top talent, including our Board of Directors

Develop and market our products with consideration of DEI

Encourage participation in community and philanthropic events that also have DEI at the forefront of their causes

Provide ongoing DEI education and training that fosters an inclusive culture

Contact Us
For more information on our Diversity, Equity and Inclusion commitments, please contact DEI@Highlights.com.