Best of Highlights
From gift sets curated by age to books and puzzles to keep all kids engaged, these classics are a hit with parents and kids alike!
Highlights Learning
Give the gift of confidence! We combine humor and puzzles with skills practice to keep kids engaged and having fun.
Award-Winning Magazines
Loved for generations, each of our magazines is tailored to the stage of childhood – easy and free to level up when they're ready!
Ages: 0 - 2
44% OFF+ FREE Gift
---
Puzzle Book Clubs
Give them more puzzles, Hidden Pictures and brain-teasing fun with these subscriptions. Get your first shipment free!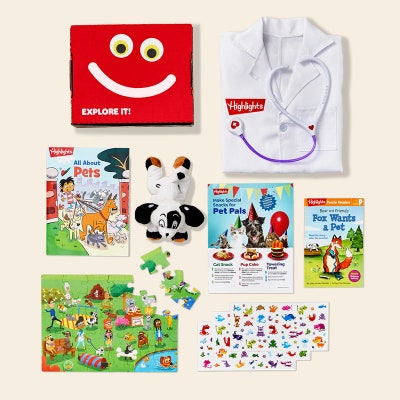 Ages: 3 - 6
Now 20% OFF - Limited Time Only!
---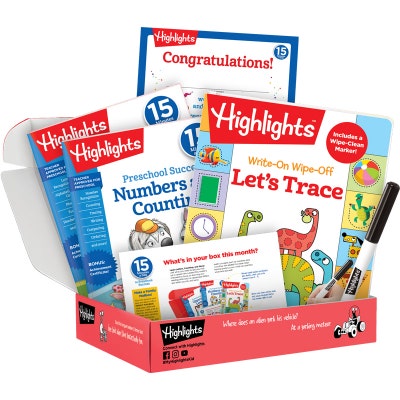 Grade: PreK
50% OFF Your First Box!
---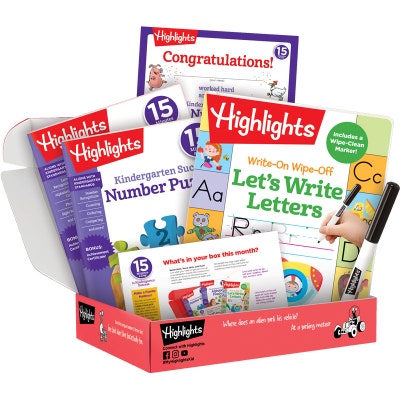 Grade: K
50% OFF Your First Box!
---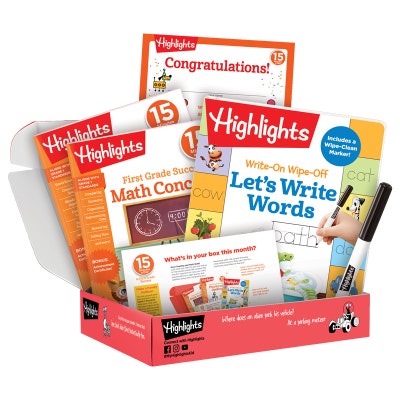 Grade: 1
50% OFF Your First Box!
---