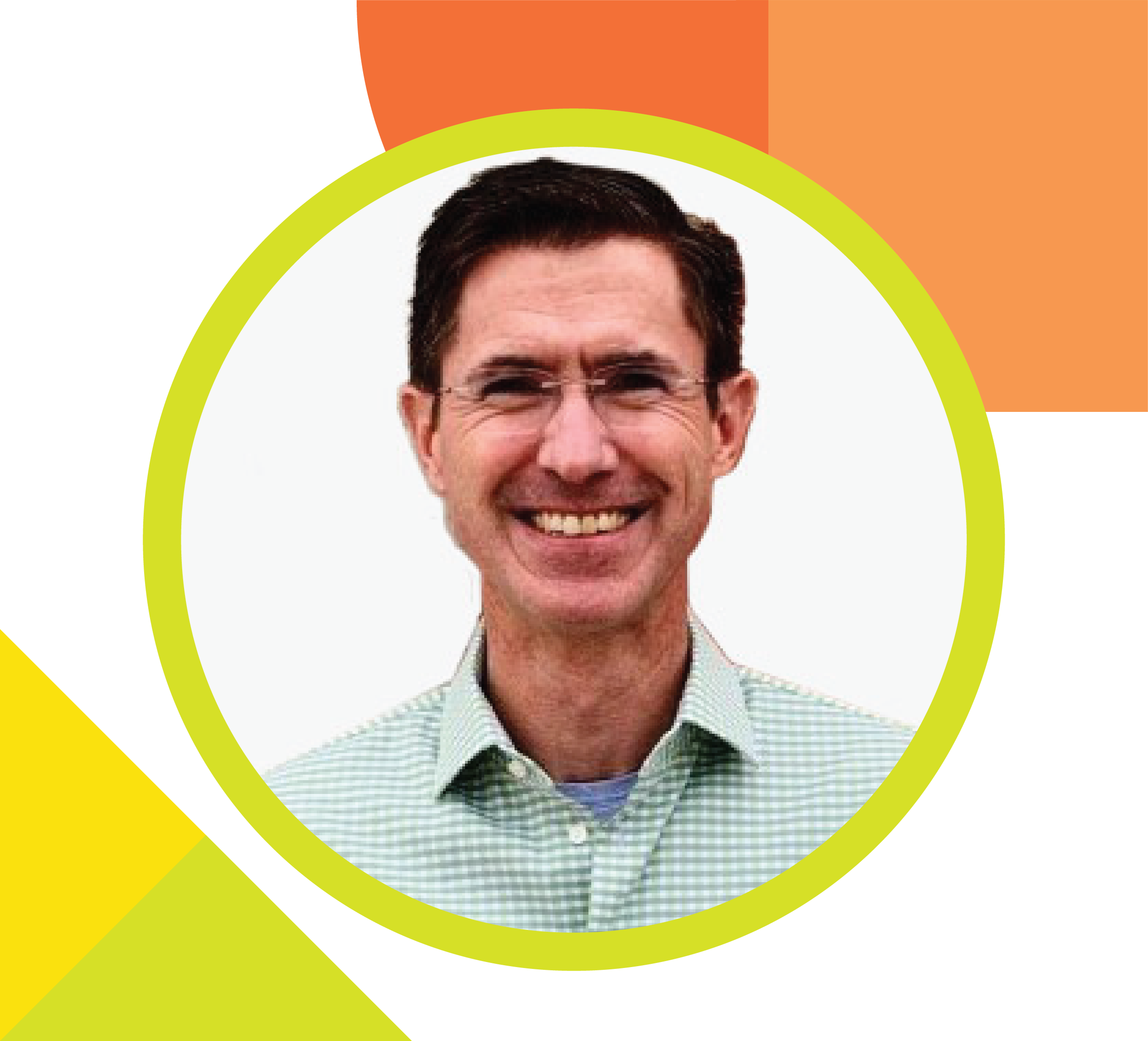 Senior Vice President, Omnichannel Sales & Marketing
Senior Vice President, Omnichannel Sales & Marketing
Dennis joined Highlights in 2021 and is passionate about the company's mission to help children become their best selves. Dennis and his team lead Highlights' book and lifestyle businesses, licensing and strategic partnerships, and ecommerce and digital marketing.
Dennis has more than 20 years of experience with children's content and products, including brands such as Disney, Sesame Street, Dickies and Creativity for Kids. He graduated from Miami University with a Bachelor of Arts degree in Communication.
Dennis and his wife relocated to Columbus, Ohio, for the opportunity to work with Highlights.
Our Leaders