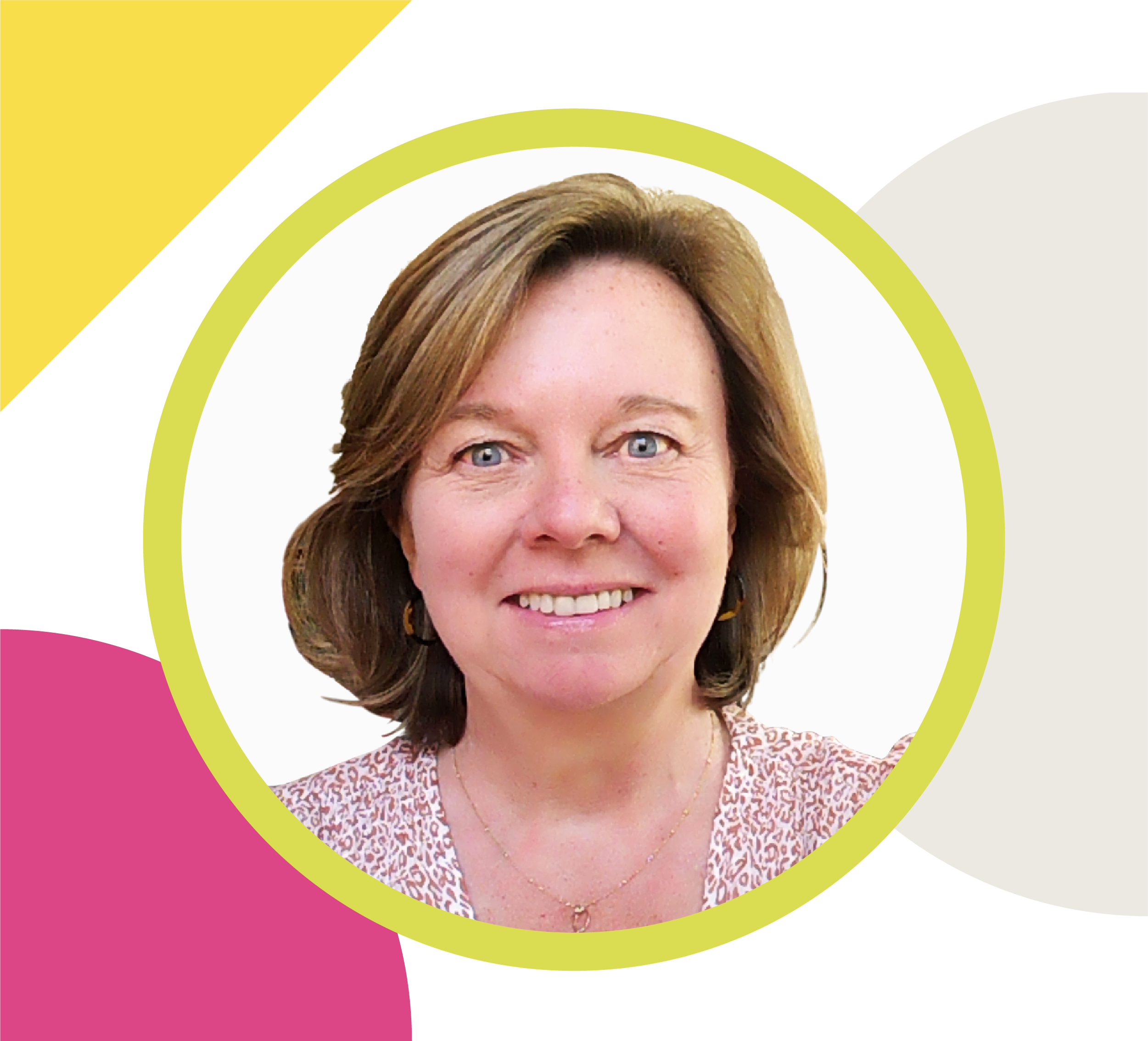 Executive Vice President, Product Development & Strategy
Executive Vice President, Product Development & Strategy
Mary-Alice has spent her entire career creating and curating experiences for children, most of it working for children's publishing companies, including Farrar, Straus & Giroux, HarperCollins and Scholastic, before joining Highlights in 2009.
Early in her career, she was lucky enough to land the dream job of managing a children's bookstore. Later, she worked as the childcare director for a large community agency serving infants through school-aged kids. Taken together, these experiences have shaped her passion for connecting great kids with great experiences, and her belief that fun and learning should always be intertwined.
Mary-Alice is a graduate of Georgetown University, where she studied Spanish and Linguistics. She lives in Fairfield, Connecticut, with her husband and three sons. Despite her tenure at Highlights, she sadly is not very good at HIDDEN PICTURES puzzles.
Our Leaders