You have been redirected to the main content area of the page.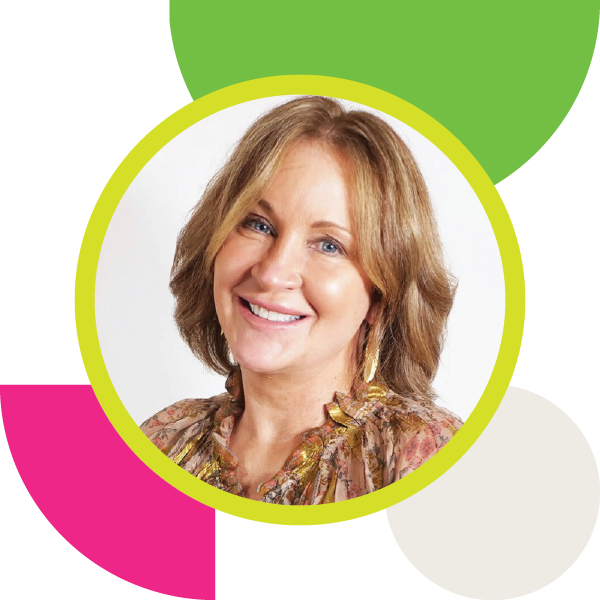 President
President
Lece joined Highlights in 2020 with a focus on customer engagement and the ever-growing Highlights product line. She brings with her more than 40 years of retail experience including key roles at Bloomingdale's, Frederick Atkins, Limited Too and Chico's. Most recently, she was president of Justice for Girls where she was instrumental in identifying new markets and developing products to resonate with tween girls, transforming the apparel retailer into a lifestyle brand.
Lece believes in the power of empowered and inspired kids, and applies her extensive experience and deep passion to furthering Highlights' mission of helping children become their best selves.
Lece also enjoys leading community events and engagement, and was a key sponsor for Girls on the Run, Nationwide Children's Hospital and GLSEN (Gay, Lesbian & Straight Education Network). She previously held a seat on the New Albany Community Foundation board where she supported local educational programs, and was named a 2019 Women of Inspiration honoree by Delivering Good.
Lece, a proud graduate of Brown University, lives in Columbus, Ohio, with her husband and family.
Our Leaders