You have been redirected to the main content area of the page.
U.S. promotions are not applicable to Canada orders. See details.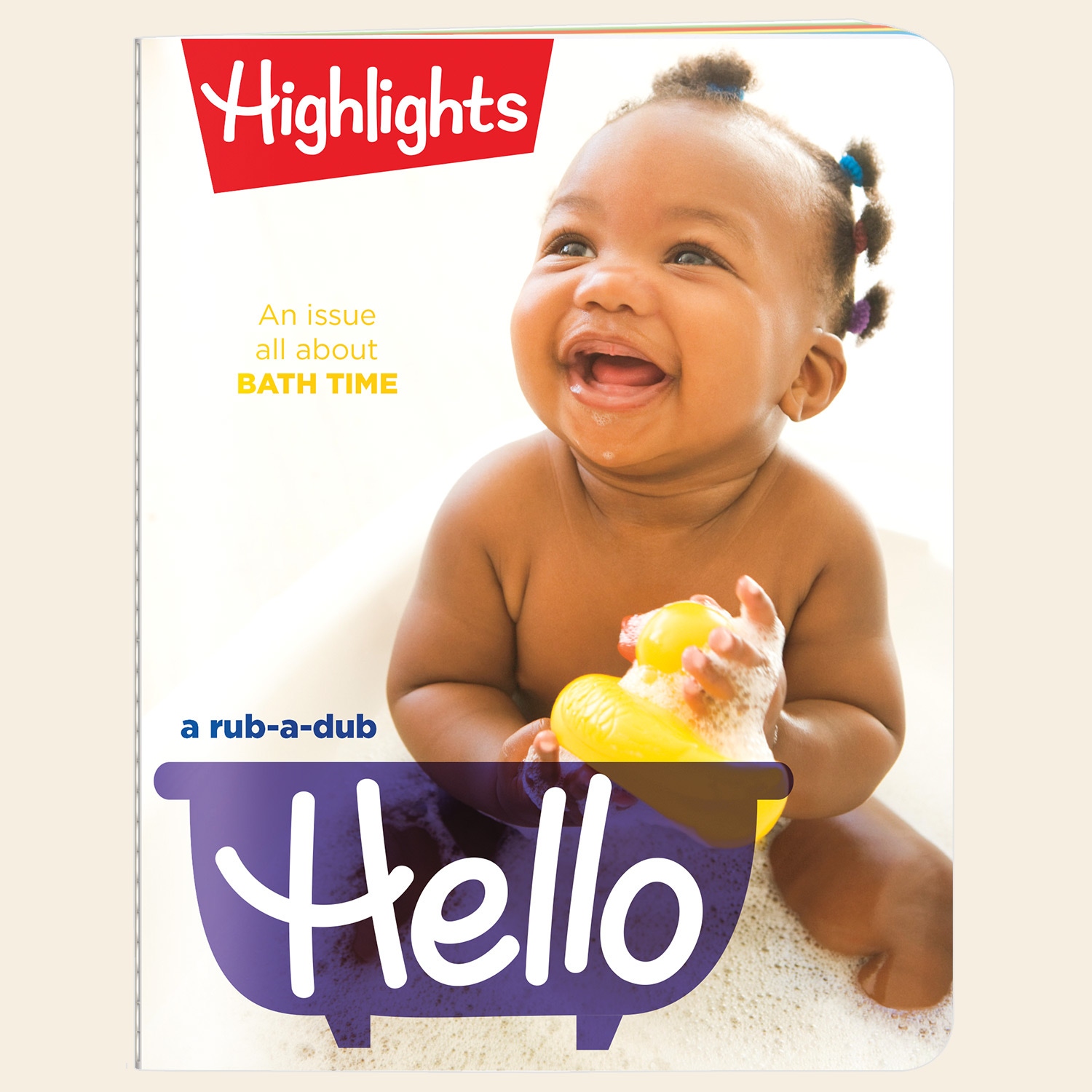 Hello

Snuggle up and read to your baby
---
---
Hello
magazine supports early language development and encourages parent/child bonding time. All in a baby-safe package!
Read-aloud stories and songs foster language acquisition
Baby-safe design features rounded corners, stitched binding, and washable, tear-resistant pages
Helpful tips provide support for new parents
Hello
Ages 0-2
$59.88 CAD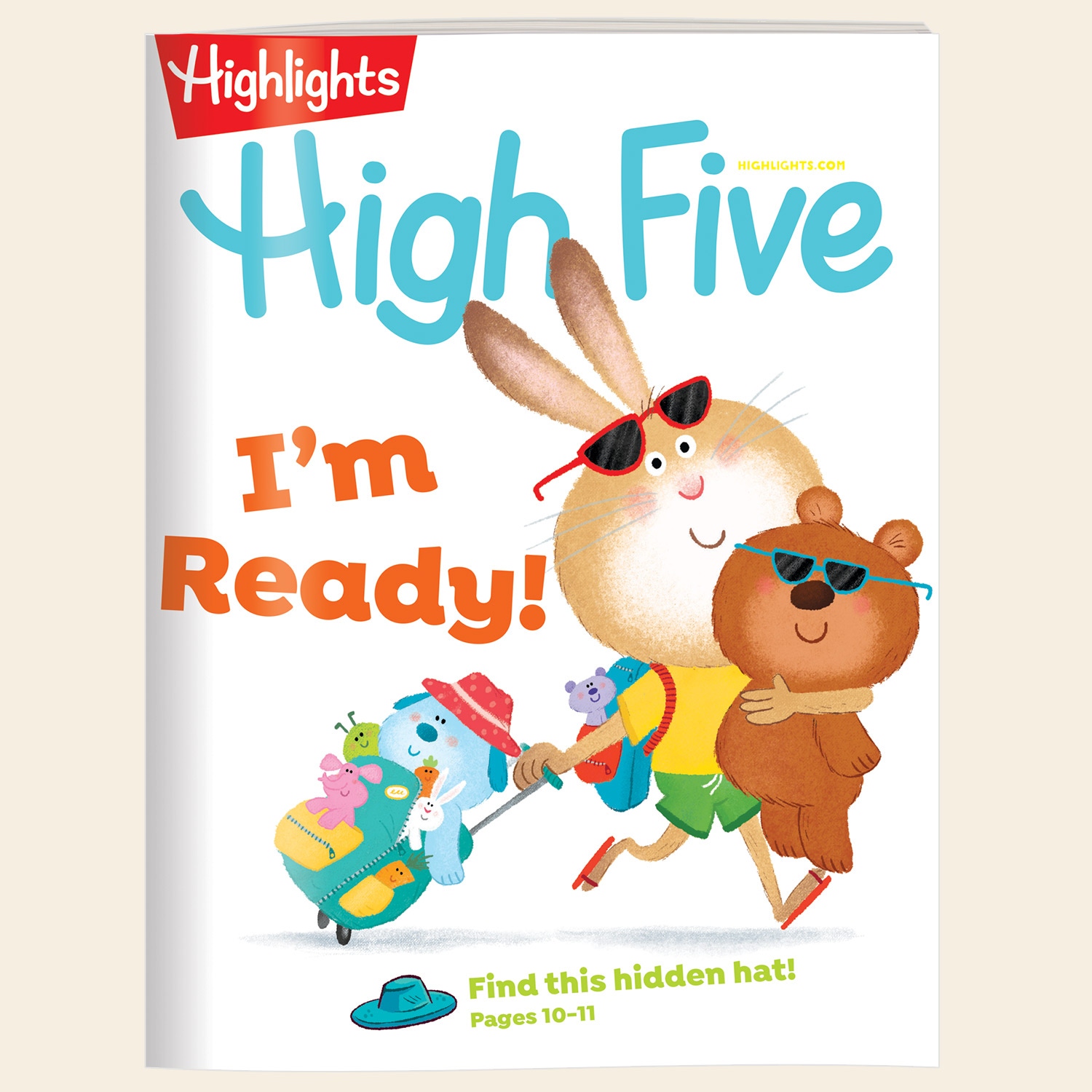 High Five

Instill a lifelong love of reading in your preschooler
---
---
High Five
magazine's age-appropriate stories and activities help young children become curious, creative, caring, confident individuals.
Achievable MY FIRST HIDDEN PICTURES™ puzzles give little ones a feeling of success
Simple stories and activities build reading skills and encourage hands-on fun
High Five
Ages 2-6
$59.88 CAD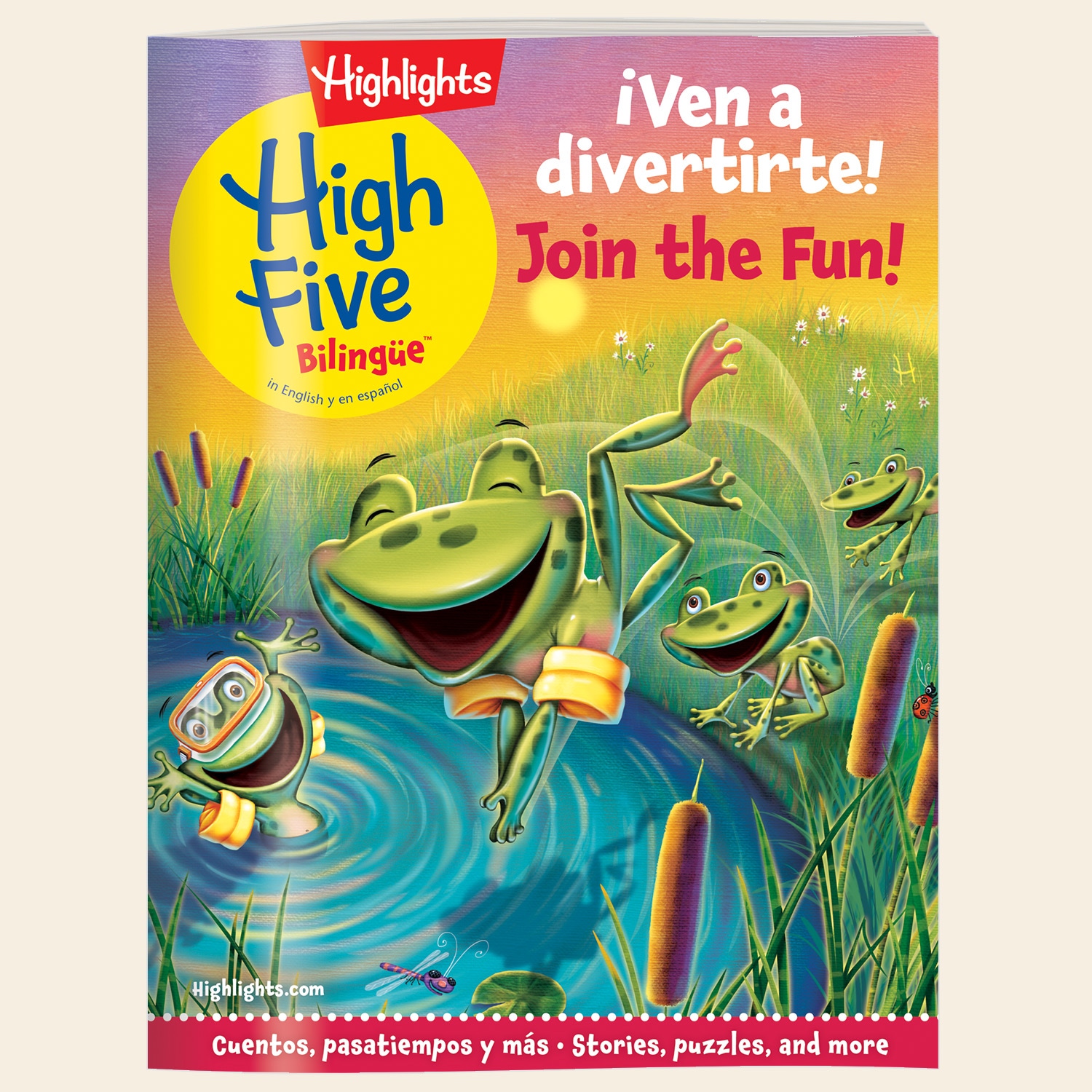 High Five Bilingüe

Ages 2-6


Find fun and learning in English and Spanish!
---
---
With content appropriate for beginning readers, as well as for children and adults just learning Spanish or English,
High Five Bilingüe
magazine engages little ones and makes them excited to learn and practice vocabulary.
Strengthens a first language while introducing a second
Engages young children with stories, poems, puzzles and activities in Spanish and English
High Five Bilinüge
Ages 2-6
$59.88 CAD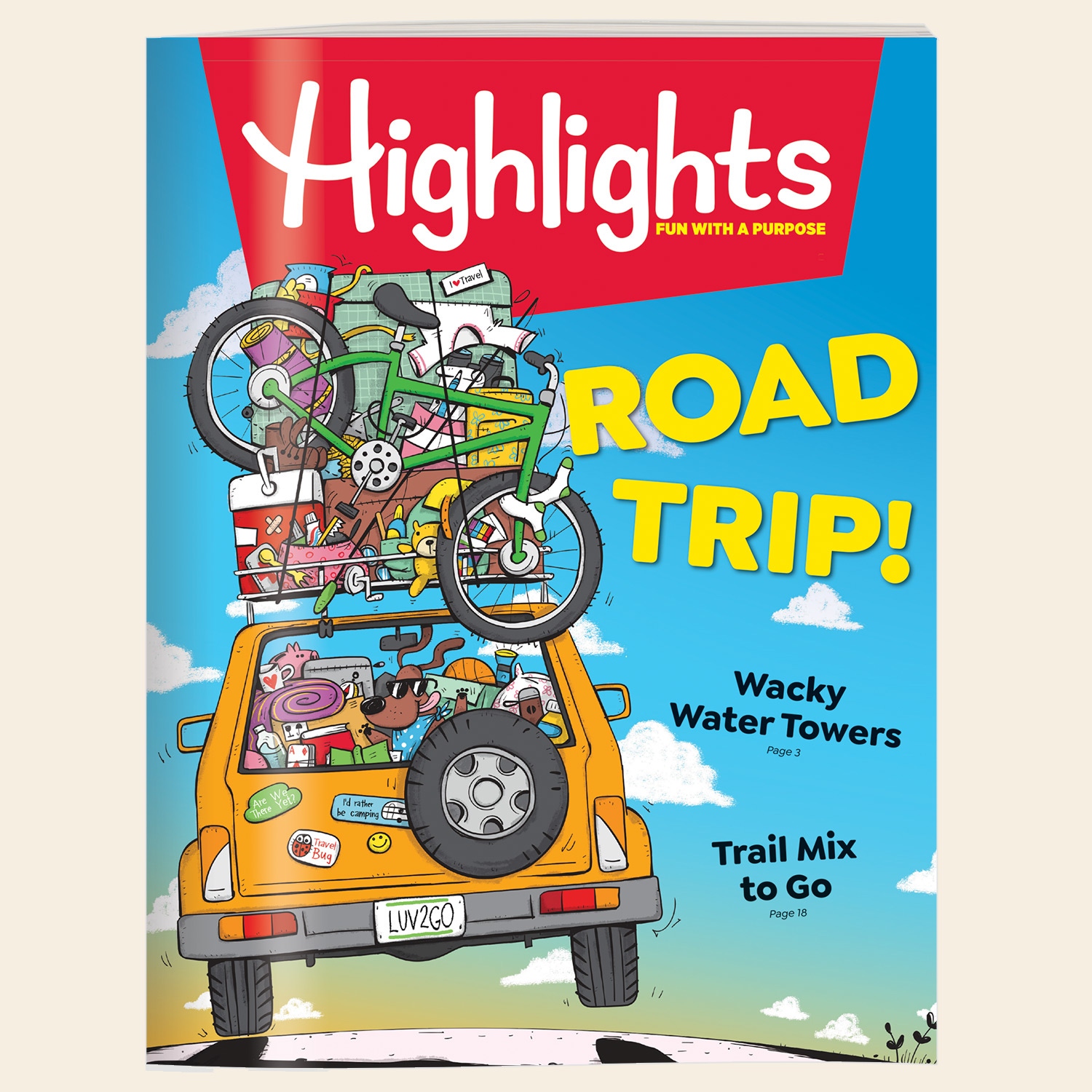 Highlights

Ages 6-12


Nurture creativity and character
---
---
Highlights
magazine keeps kids reading, thinking and learning with a wide variety of stories and activities.
Skill-building HIDDEN PICTURES scenes help kids learn through play
Engaging fiction and nonfiction stories encourage a lifetime love of reading
Puzzles, experiments and more provide hours of brain-teasing entertainment
Hightlights
Ages 6-12
$59.88 CAD